Short Names For
Boys And Girls
Simple, elegant and easy, one-syllable baby names are a great choice. If you are searching for the perfect one-syllable name for your baby, then this is for you. This long list of baby boy and baby girl names could include the one-syllable you are looking for.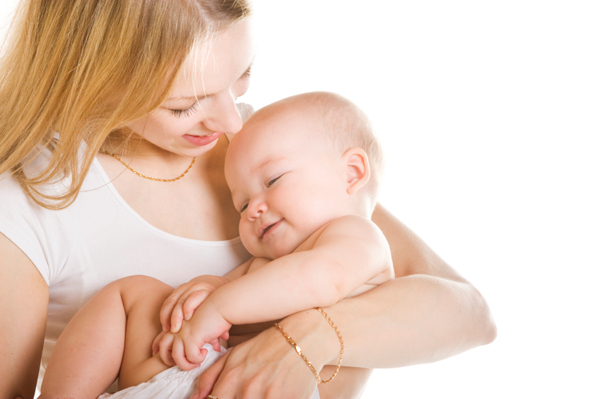 Congratulations on your baby! Along with a healthy and easy pregnancy, every new parent and parent-to-be wants to find just the right name for their child. It has to match up with your last name and work with the right middle name. And, if you have a naming tradition in your family, it has to fit in with that too. If your perfect name comes in the form of a one-syllable name, then these lists are for you.
8 reasons to choose one syllable
Is a one-syllable baby name right for your baby? Here's 8 reasons to go this route.
Short one-syllable names are classic. They are also elegant, strong and beautiful. What more could you ask for in a name?
Short names are easy to spell. Wouldn't it be awesome if your child wouldn't have to deal with answering to the omnipresent question of, "Could you spell that?"
One-syllable names for girls
Little girls are so, so sweet. You want to find a name that captures the nuances of their personality (and really, kids have personality from day one!). If your perfect baby girl name is one syllable long, then this is the list for you. These baby names offer a variety of sweet and sassy ideas for your little girl.
Next page: One syllable names for baby boys