Christmas Activities For Kids
Christmas is almost here and one of the best ways to get your family in the spirit is to get crafty. So pull out the pipe cleaners, glue, glitter and icing because with these simple ideas you and your kids will be inspired to create beautiful, festive keepsakes and gifts, not to mention whip up some wonderful treats to eat, too!
(page 6 of 10)
homemade christmas gift wrap
Put little hands to work to create the most inventive gift your loved ones have ever received – works as both wrap and a gift itself.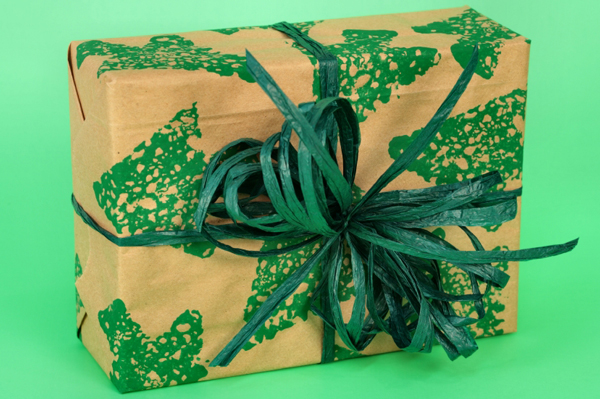 What you will need:
Roll of butcher paper in color of choice (red, green, blue, white, silver and gold work nicely)
Scissors
Paint (in variety of seasonal colors) and brushes
Sponges cut in holiday shapes such as stars, snowmen or wreaths (little hands and feet work well too as do store-bought stamps)
Glitter (optional)

What to do:
1. Roll out butcher paper and cut to length needed. Use books or other heavy item to hold ends down flat.
2. Stamp paper with paint-dipped sponges (or hands, feet or store-bought stamps) in an orderly pattern or at random. Lightly dust with glitter if preferred.
3. Let dry completely before wrapping gifts.
Next: Snowman cupcakes