Christmas Activities For Kids
Christmas is almost here and one of the best ways to get your family in the spirit is to get crafty. So pull out the pipe cleaners, glue, glitter and icing because with these simple ideas you and your kids will be inspired to create beautiful, festive keepsakes and gifts, not to mention whip up some wonderful treats to eat, too!
(page 5 of 10)
Ribbon chain garland
Spruce up this year's Christmas tree or a bland banister, fireplace or even doorframe with a chain of used or recycled ribbon links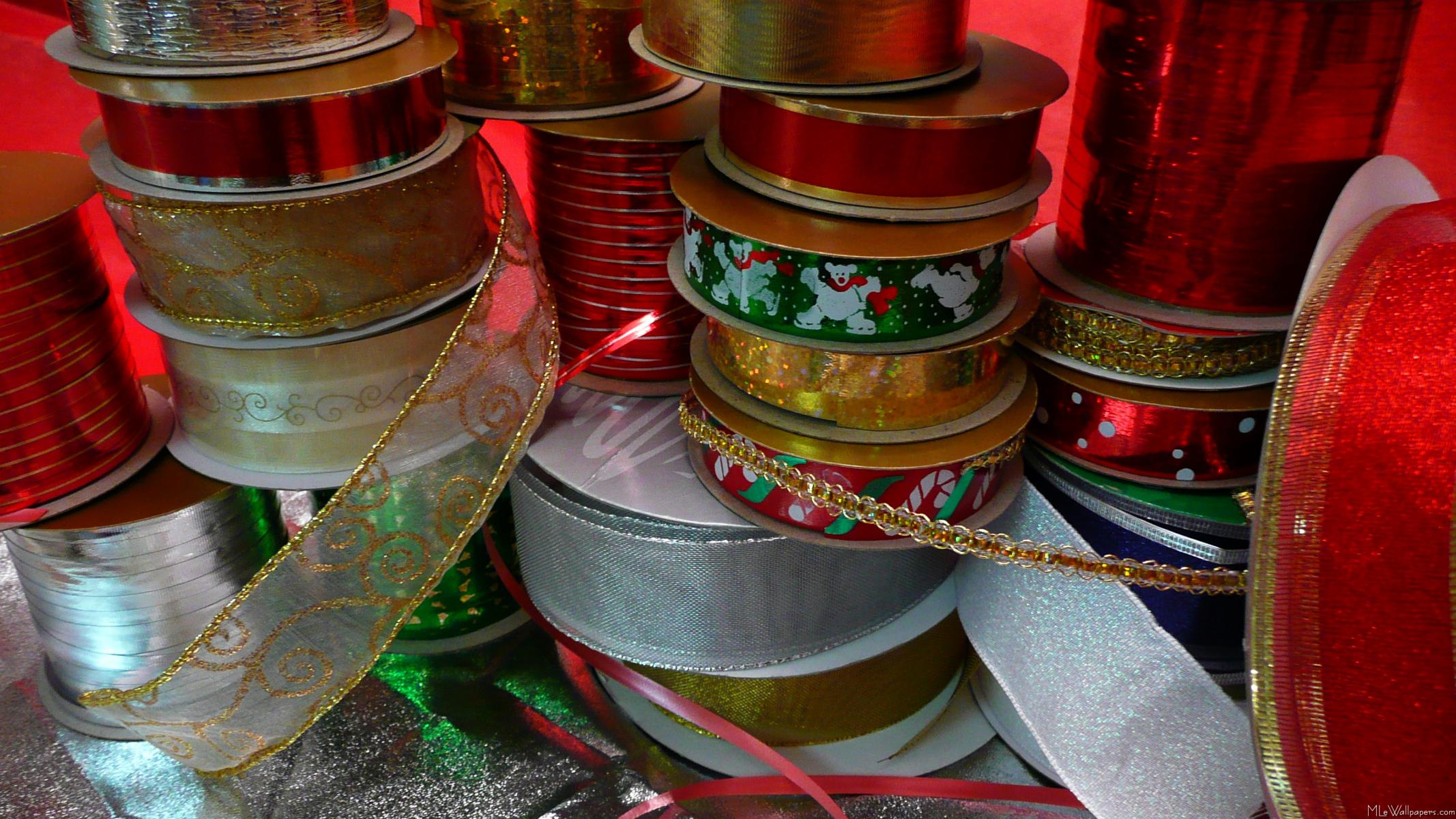 What you will need:
A variety of ribbon
Scissors
Stapler
Glue stick


What to do:
1. Cut strips of various ribbon, 6 inches long.
2. Loop the ends together and glue the back ends together with the glue stick, to form a loop. Add a couple of staples for reinforcement.
3. Run another piece of ribbon through the link and repeat the process to form a complete chain.
Next: homemade christmas gift wrap