Traditional Names For Girls And Boys
Looking for an old-fashioned baby name for your girl or boy? These traditional names are classics that will carry your child from infancy to adulthood. We've pulled names from Victorian times, the Roaring '20s and more to give you a great selection when naming your baby girl or baby boy.
(page 4 of 4)
Rockabilly baby names from the 1950s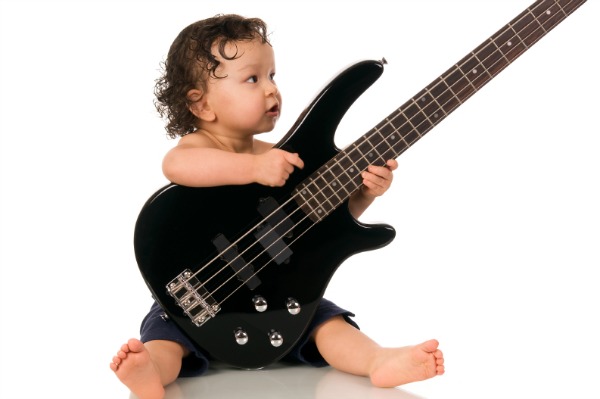 In the 1950s, everything started to change. World War II was just a memory, having ended in 1945. Kids were different than their parents' generation and music was totally changing. A new form of music grew in popularity called rockabilly. An early form of rock and roll, stars like Elvis Presley led the music scene to new directions. These were the hot names, according to the S.S.A.:
Top baby boy names of the 1950s
Click the banner below to look through our database of over 30,000 baby names!

For more baby name ideas
Baby boy names with serious swagger
50 Pretty baby names for girls
Baby names your friends will want to steal