Traditional Names For Girls And Boys
Looking for an old-fashioned baby name for your girl or boy? These traditional names are classics that will carry your child from infancy to adulthood. We've pulled names from Victorian times, the Roaring '20s and more to give you a great selection when naming your baby girl or baby boy.
(page 3 of 4)
World War II baby names from the 1940s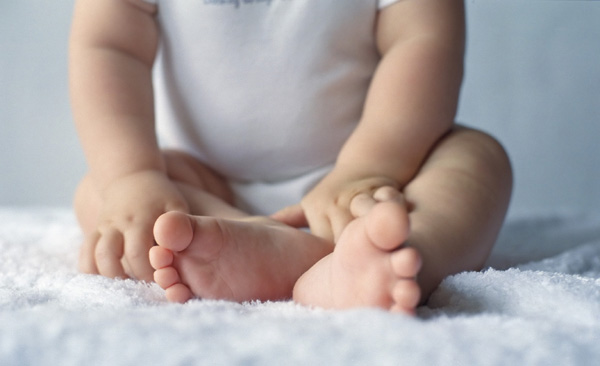 Back in the 1940s, the so-called baby boom started, causing births to skyrocket. With a war happening abroad for half the decade, times were tough and families were torn apart. The men who returned from war got coupled up with women back home and started families. These were the popular baby names, according to the S.S.A., in the 1940s.
Top baby boys names of the 1940s
Get more baby names from the 1940s here!
Next page: Baby names from the 1950s