Traditional Names For Girls And Boys
Looking for an old-fashioned baby name for your girl or boy? These traditional names are classics that will carry your child from infancy to adulthood. We've pulled names from Victorian times, the Roaring '20s and more to give you a great selection when naming your baby girl or baby boy.
(page 2 of 4)
Baby names of the Roaring '20s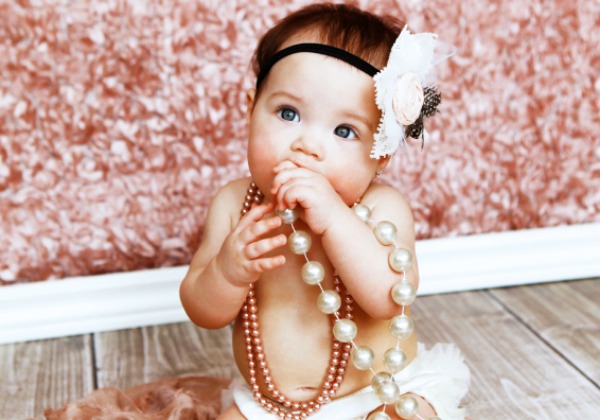 They didn't call it the Roaring '20s for nothing. In the 1920s, speakeasies were hot and flappers broke out of the conventional molds for women. The fashions were iconic (and are still reminisced about in fashions today). And the names? Well, they were pretty and perfect. Think Grace, Marilyn and Norma... But what were the hot names of the time? According to the S.S.A., these baby names were most popular in the 1920s.
Top baby boy names of the 1920s
Get more old-fashioned baby names from the 1920s here!
Next page: Baby boomer names