Traditional Names For Girls And Boys
Looking for an old-fashioned baby name for your girl or boy? These traditional names are classics that will carry your child from infancy to adulthood. We've pulled names from Victorian times, the Roaring '20s and more to give you a great selection when naming your baby girl or baby boy.
Fads in baby naming come and go faster than bad fall TV pilots. But classic, old-fashioned names stand up to the test of time. If you are looking for a great name that isn't part of the latest Hollywood or suburban naming trend, these names are right for you. Grab a pen and paper and let's start thinking names.
Victorian chic baby names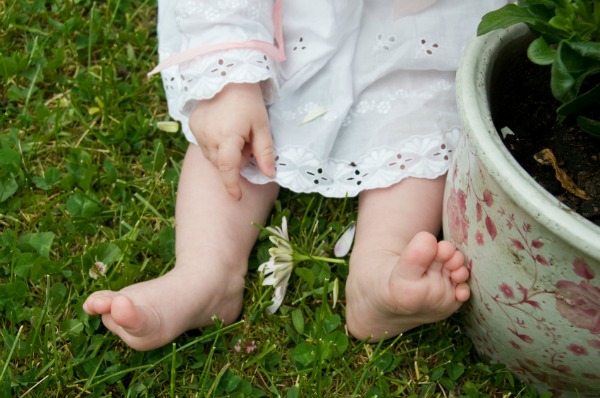 The fashions of the Victorian times were amazing. Big hoop skirts and fitted tops gave women amazing shape, while preserving their demurity. Victorian names like Scarlett (as in O'Hara — from Gone with the Wind) and Betsy come to mind. But those aren't the only Victorian baby names that you'll love.
According to the Social Security Administration (S.S.A.), these were the most popular baby names of the 1880s.
Top baby boy names of the 1880s
Get more old-fashioned baby names from the 1880s here!
Click the banner and check out these names for girls with great meanings.

Next page: Baby names from the Roaring '20s