Short And Sweet
Baby Names
Are you looking for the perfect short baby name for your baby girl or boy? If the idea of choosing a long fancy name for your baby leaves you tongue tied, choosing a single-syllable baby name might be right for you. Check out our top picks!
(page 2 of 2)
Single syllable baby girl names
Who says you can't have a unique and feminine sounding girl's name with only one syllable. While it seems that boy's tend to have shorter first names shorter girl's names have also become more common. Some of these include:

• Beth
• Anne
• Brooke
• Elle
• Leigh
• Blaire
• Dawn
• Gail
• Gwen
• Jen
• Jill
• Joy
• June
• Sloan
• Kim
• Liv
• Lynn
• May
• Page
• Eve
• Jean
• Rose
• Ruth
As with boy's names there are options to shortening longer baby girl's names into one syllable.  Some examples include:
• Kate (Katherine)
• Dee (Deeanna)
• Kim (Kimberly)
• Dot (Dorothy)
• Jill (Jillian)
• Pat (Patricia)
• Sue (Susan)
• Bell (Isabella)
• Liz (Elizabeth)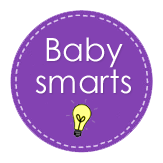 Looking for more baby girl name ideas? Check out the Social Security Administration's list of the Top 100 baby girl names.
Short celebrity baby names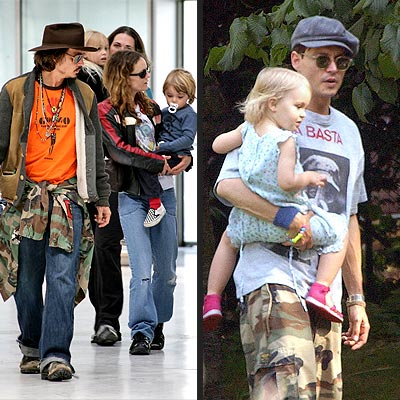 If you are looking for unique baby names, it is hard to beat the unusual choices of celebrity baby names.  A couple short celebrity baby names include:
• Victoria and David Beckam's son Cruz.
• Demi Moore and Bruce Willis's daughter Scout.
• Matt Lauer and Johnny Depp both choose the name Jack for their sons.
For more celebrity baby names, check out:  Top 25 Weird celebrity baby names and Odd names of the rich and famous.
Popular short baby names
Over the years single syllable names have even made the top ten most popular baby name lists with organizations such as the Social Security Administration, but these are few and far between. The first year the SSA started tracking names,  single syllable baby names on the most popular list included Joe, John, James, Frank, George and Fred for boys and only one name for girls – Grace.  The name Grace and John still remain on the most popular list by the SSA in 2007.
Read more about popular baby name trends here!
For more baby ideas, check out all of our baby name articles here.
Tell us: What is your favorite short baby name? Comment below!

Related Video:
Guide to baby proofing your home
Think like a baby and make sure all the hidden dangers are eliminated so your child remains safe.