Soccer Mom
Or Hot Mom?
Just because you have a couple of kids in tow does not mean you should surrender yourself to mom jeans and mini-vans. Here are 15 ways you can go from being a soccer mom to a hot mom.
(page 8 of 15)
Master the chic ponytail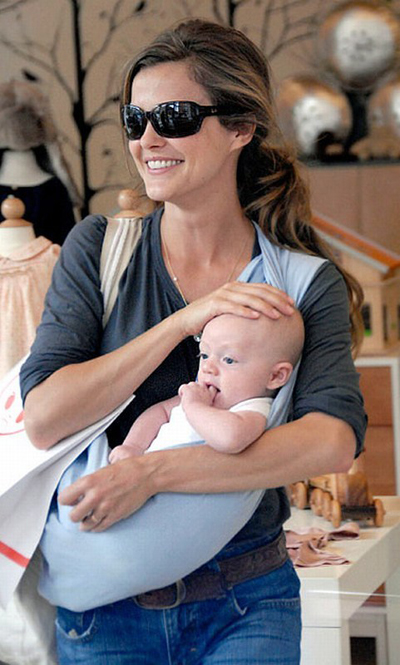 After wrestling your kids out of bed, into clothes and to the breakfast table, some mornings the last thing you want to do is your hair. The chic ponytail – pulled back and either worn high or low – will transform you from disheveled to pulled-together in a matter of minutes.

Pictured is actress and hot mom Kerri Russell sporting a chic ponytail.