Soccer Mom
Or Hot Mom?
Just because you have a couple of kids in tow does not mean you should surrender yourself to mom jeans and mini-vans. Here are 15 ways you can go from being a soccer mom to a hot mom.
(page 7 of 15)
 Wear make-up -- even the bare minimum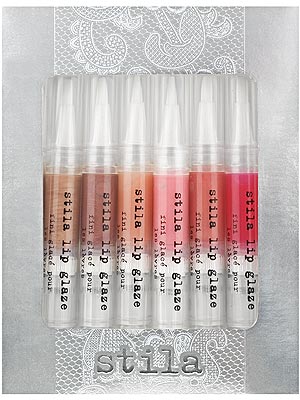 It is amazing the difference undereye concealer, bronzer, mascara and lip glass can make to a overworked mom's appearance. You can splurge on expensive make-up, or you can get equally beautiful results from make-up you buy at the drug store.

Pictured is the Stila Shine on Gift of Glaze lipgloss set, available at Sephora.com.