Soccer Mom
Or Hot Mom?
Just because you have a couple of kids in tow does not mean you should surrender yourself to mom jeans and mini-vans. Here are 15 ways you can go from being a soccer mom to a hot mom.
(page 6 of 15)
Work out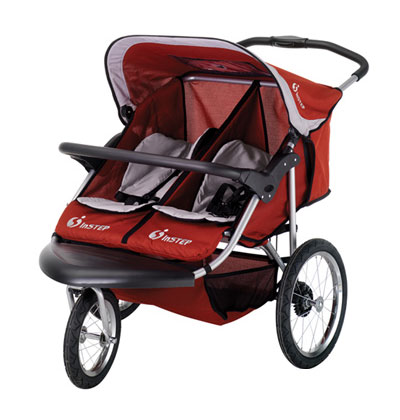 Whether you have a formal workout at the gym or you simply put your baby in the stroller and go for a walk, hot moms know the importance of working out – both for their health and their looks.

Pictured is the InSTEP Safari 2 Swivel Wheel Jogging Stroller, available at bluerim.com.