Soccer Mom
Or Hot Mom?
Just because you have a couple of kids in tow does not mean you should surrender yourself to mom jeans and mini-vans. Here are 15 ways you can go from being a soccer mom to a hot mom.
(page 4 of 15)
Invest in a cool pair of jeans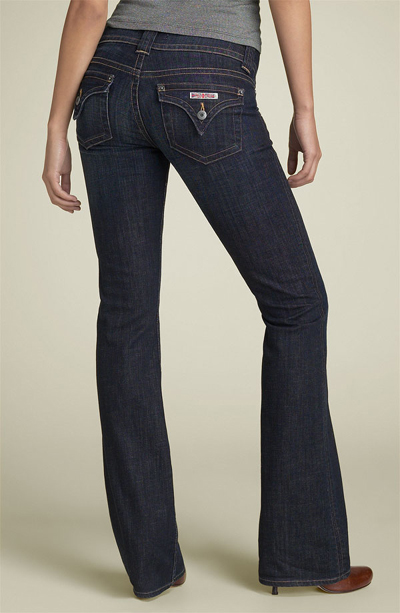 Denim is a major element in every hot mom's wardrobe, but not just any denim will do. Invest in designer denim, trust us, it's worth it. From the perfect fit, to the bum-slimming pockets and leg-lengthening style, it is worth every penny.

Pictured is the Hudson Jean Triangle Pocket Bootcut Stretch Jeans from Nordstrom.