Soccer Mom
Or Hot Mom?
Just because you have a couple of kids in tow does not mean you should surrender yourself to mom jeans and mini-vans. Here are 15 ways you can go from being a soccer mom to a hot mom.
(page 2 of 15)
Dress your age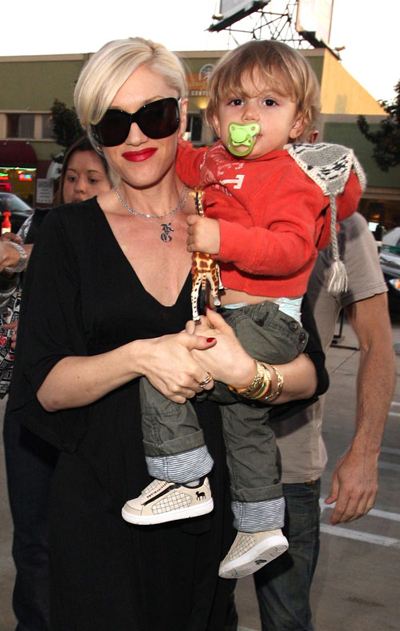 Hot moms know that they look silly if they dress too old or if they dress too young. Check out your favorite celebrity that is of your similar age for inspiration. Moms in their 20's have Ashlee Simpson's funky style to emulate, while moms in their 30's will look fabulous in Gwen Stefani's cool frocks and moms in their 40's will find the perfect mix of sex appeal and class by following Halle Berry's style.

Pictured is Gwen Stefani with her son Kingston.