Soccer Mom
Or Hot Mom?
Just because you have a couple of kids in tow does not mean you should surrender yourself to mom jeans and mini-vans. Here are 15 ways you can go from being a soccer mom to a hot mom.
(page 10 of 15)
Push-up bra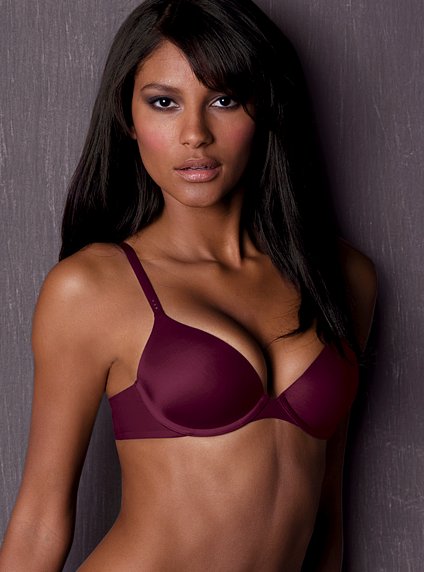 Let face it, after having kids your breasts are rarely as perky as they were pre-pregnancy. A push up or padded bra can help you fill out your clothes and give you (and your hubby) that extra spring in your step -- no surgery required.

Pictured is the BioFit Uplift bra from Victoria's Secret.