Top Maternity Fashions & Fun
SheKnows headed to the heart of downtown Los Angeles' Fashion District to see some of the latest in maternity fashions at the Mom2B Tradeshow as celebrity designers, top maternity fashion lines and newcomers to the runway came together to celebrate mom and baby!
(page 5 of 24)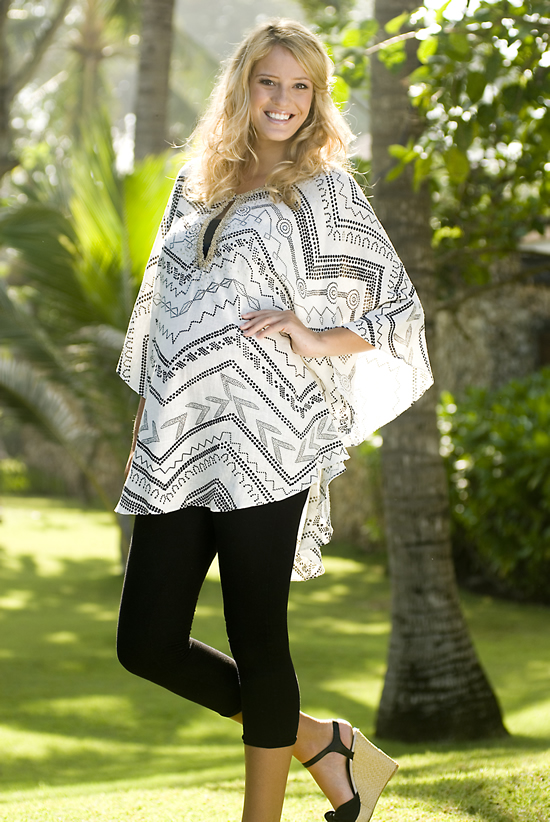 The Mayan Caftan from The Mod Pod represents the essence of Auriella — cosmopolitan, beautiful and original. The Caftan was designed with fluidity and comfort in mind and is hand beaded for a distinct look.