Mamas Going For The Gold!
Most people can't imagine training for an Olympic sport, let alone doing so while raising young children. But for Olympic moms, motherhood and the pursuit of their dreams go hand in hand. Who are these amazing mom-letes? Check out our slideshow of the top 6 amazing Olympian moms.
(page 6 of 6)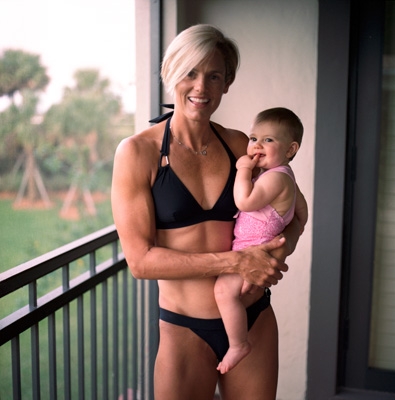 Dara Torres
Dara Torres won nine Olympic medals in 1984, and has come out of retirement three times to compete in swimming.
At age 41, she will be the oldest female swimmer in the history of the Olympics!
At home, though, it's all about her two-year-old daughter, Tessa. "Right now this little girl has all my attention, and I think we're both liking that right now," Torres says on her USA Swimming profile.
This is Dara Torres' fifth Olympic experience.