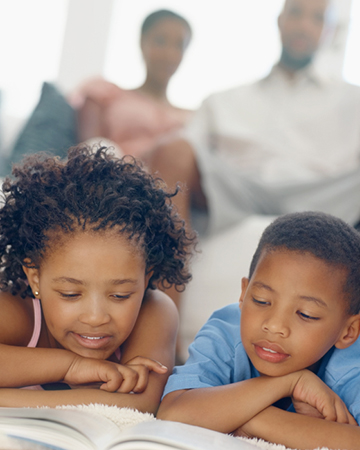 Honor our nation's black leaders
Black History Month takes place each February to celebrate the achievements of African Americans throughout history and honor their important roles in shaping our country. This year, celebrate with your kids all month long by taking part in special events and fun family activities.
Brush up on your history
You want to share the important facts with your children, but know you need to brush up on your history first. Start your history lesson online by learning more about Black History Month. Your local library can also provide a wealth of information in terms of books and periodicals, as well as Black History Month lectures and events.
Look for role models
Kids should have role models of all races. When talking about great African American people, look beyond today's athletes and entertainers, and dig into history. History.com offers amazing resources about Black History Month. Also discover these important women who would make wonderful role models for your daughter.
Talk about diversity
Black History Month is a great time to start discussions with your children about complicated topics such as racism and bigotry. Educate your kids about stereotypes and prejudice. Speak openly about the differences (and similarities) between people, and have an honest dialogue with your children about race and diversity.
Learn together
As a family, you can learn about the accomplishments and contributions of African Americans by taking trips to historical sites, attending local cultural events and enjoying other educational family activities. This resource list provides links to help you research about African American history and people.
Get crafty with your kids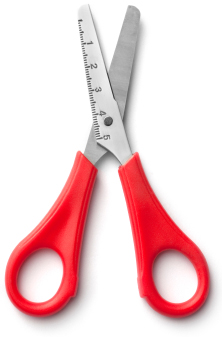 Look to Pinterest to find Black History Month arts and crafts projects and other creative ideas. Make this Black History Month banner together, and help your kids understand the important contributions made to this country by black Americans.
Celebrate with a party
Host a party for family and friends — young and old — to celebrate Black History Month. A dinner party is the perfect opportunity to spend time with loved ones and learn more about the many African Americans who have helped shape our nation. We have pulled together invitation, music, decoration and food ideas that will make your Black History Month party a special event.