Olympic Moms
What's harder than training for the Olympics? Training for the Olympics while also raising a family. We had the opportunity to learn more about three amazing women who are representing the U.S. in the 2014 Winter Olympic Games. Danelle Umstead, Noelle Pikus-Pace and Erika Brown are more than world class athletes, they are also world class moms.
The 2014 Winter Olympics in Sochi, Russia, are right around the corner. You can watch the first competitions on NBC starting on Feb. 6 (even though the opening ceremonies aren't until Feb. 7). The Games run through Feb. 23 and then the Paralympics are two weeks later — also in Sochi — running from March 7 to 16.
Danelle Umstead — Alpine skiing / Paralympian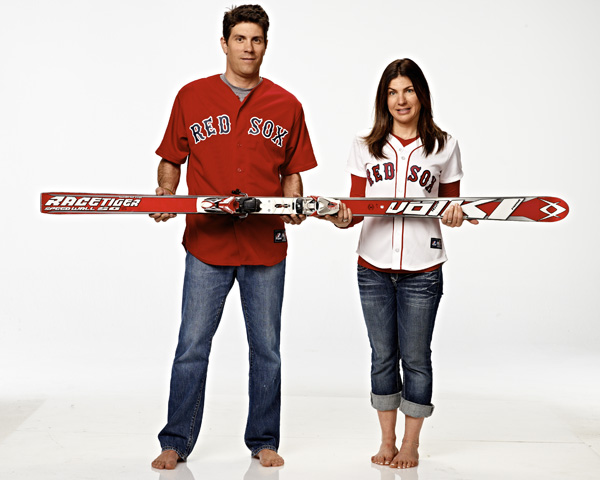 Danelle Umstead is an American alpine skier and a Paralympian. Umstead has an eye disease — retinitis pigmentosa — and early-onset macular degeneration. She has no central vision and is losing her peripheral vision as well. Umstead also was diagnosed with multiple sclerosis. She competed in the 2010 Winter Paralympics with her husband Rob as her sighted guide. And now, they are back for 2014 in Sochi.
Danelle and Rob have a son Brocton. He is 5-1/2 and is the most incredible kid. He loves being a part of the U.S. Paralympic Alpine Ski Team. "For Brocton being around people with disabilities is normal," says Danelle. "Our teammates are his best friends. We love to spend time outdoors and take Brocton camping, paddle boarding and just about everywhere we go  — though he won't be going to Sochi with us. He'll be home in the loving care of his aunts, uncles and grandparents."
Fun fact: Danelle collects trail maps from all the mountains she has raced, skied, hiked or visited. "Someday when settled I will dedicate a room to our adventures (maybe as wallpaper)," she says.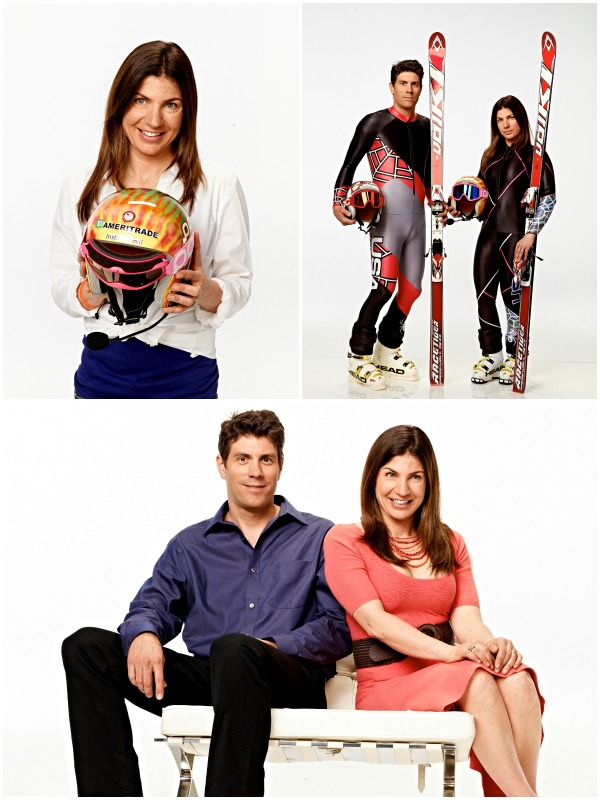 Next up: Meet Olympic mom Noelle Pikus-Pace >>