50 Urban Baby Names
Look beyond the traditional and check out these baby names with an urban beat.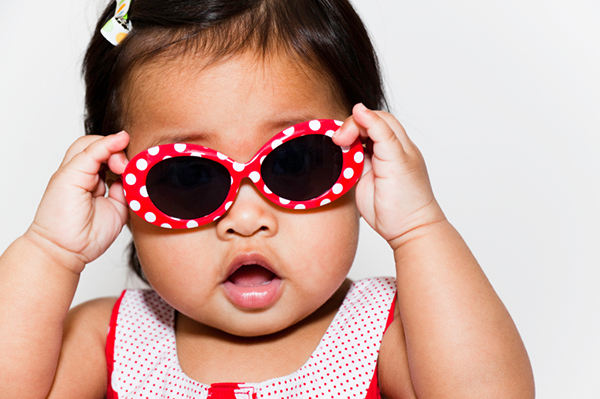 Edgy, trendy baby names for boys
To achieve that "coolness" factor for your baby boy's name, it's best to steer clear of the most popular baby name lists. Jacob, for example, has occupied the top spot for 14 years running, followed closely by names like Aidan, Caden and Jayden.
We're veering from that beaten path to bring you some names that feel a bit more original. One of the easiest ways to do that is to avoid baby boy names with the long vowel sounds, particularly the long A. We like these:
Edgy, trendy baby names for girls
These days, the most popular baby girl names are vintage feminine names, like Sophia, Chloe and Emily. To find a name with a more urban feel to it, consider looking beyond names that are strictly for girls. Destination names, along with names that are traditionally masculine, are great places to start.
Click the banner to check out our database of over 30,000 baby names >>

More baby name lists to inspire you
Simple and sweet baby names
Baby names that mean "power"
Miracle baby names