The Nut Job Dinner: Soup To Nuts
The animated film The Nut Job stars Surly (Will Arnett), a squirrel on a mission to break into Maury's Nut Store to save his life and those of his friends. This may seem nutty, but we've put together an entire dinner menu inspired by the movie. Choose a couple of the featured recipes or go nuts and make them all!
Appetizers
Spiced nut
and cranberry mix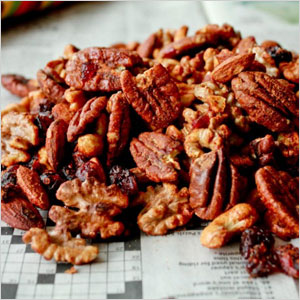 Cayenne pepper, chili powder, cumin and brown sugar give mixed nuts an irresistible salty sweet taste in this flavor-packed recipe that Surly could really sink his teeth into.
Cashew
"cheese" ball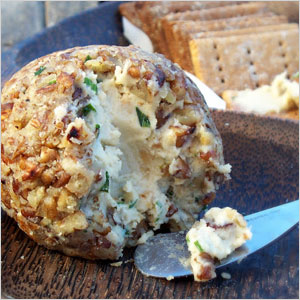 One cheese ball — hold the cheese. Dairy free, vegan and raw, this cashew cheese ball is said to be extremely addictive.
Salads
Paleo summer macadamia salad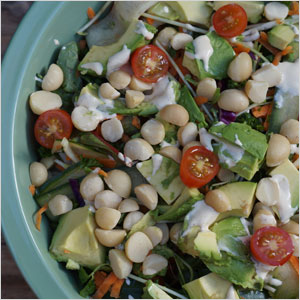 Macadamia nuts add crunch to this light, healthy summer salad.
Avocado, grapefruit
and macadamia nut salad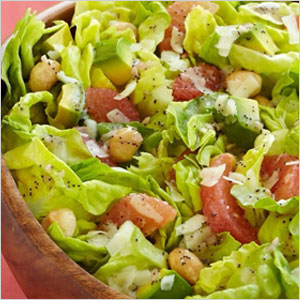 Tangy and fresh, this salad is a New Year's favorite as that's when ruby red grapefruit are at their peak.
Main dishes
Dessert
Quick tip:
Find more mouthwatering meal ideas over at SheKnows Recipes!
More family fun:
Acorn craft ideas
15 Squirrel-themed snacks for movie night
DIY games for family game night