A Special Christmas Tree Just For Kids
Keep those tiny hands off of breakable keepsake ornaments by giving them their very own tree to play with! Kids will love decorating and re-arranging this kid-size felt Christmas tree.

Supplies:
Green felt (1 yard)
Squares of craft felt in assorted colors
Scissors
Pen
Card stock
Glittery puffy paint
Adhesive strips
Directions: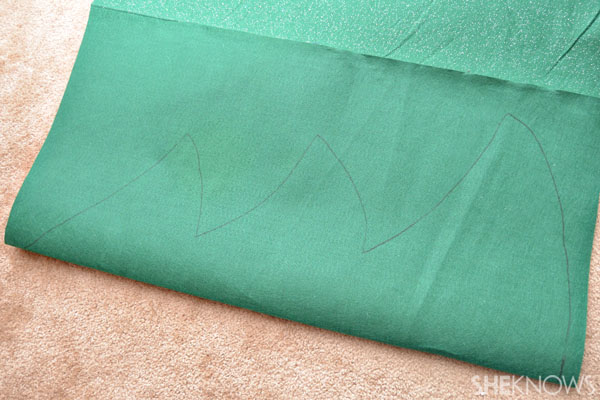 Fold the green felt in half. Draw the outline of the Christmas tree along the fold, then cut out the tree shape.
2
Create ornament template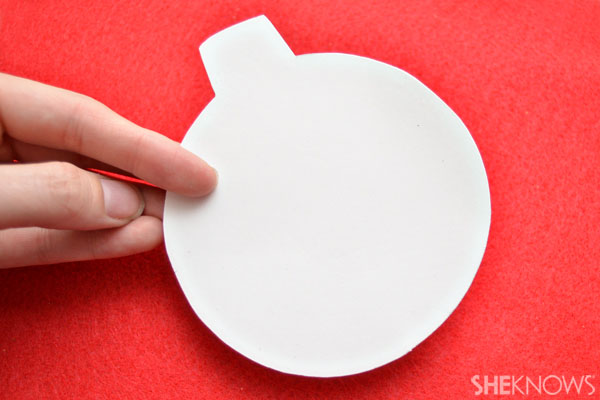 Draw the shape of an ornament on card stock, then cut it out.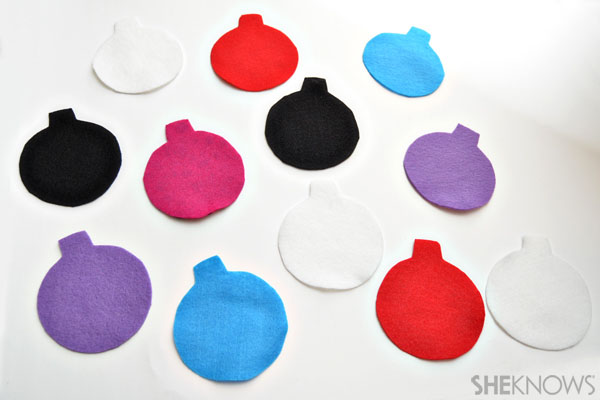 Use the card stock ornament as a template to cut ornament shapes out of the colored felt.
4
Decorate with puffy paint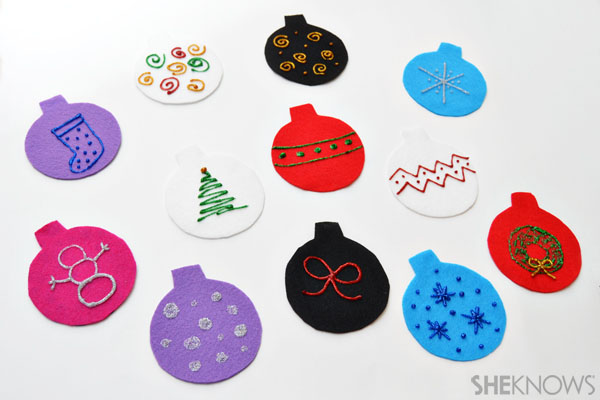 Use the glittery puffy paint to paint designs on the felt ornaments, then set the ornaments aside to dry.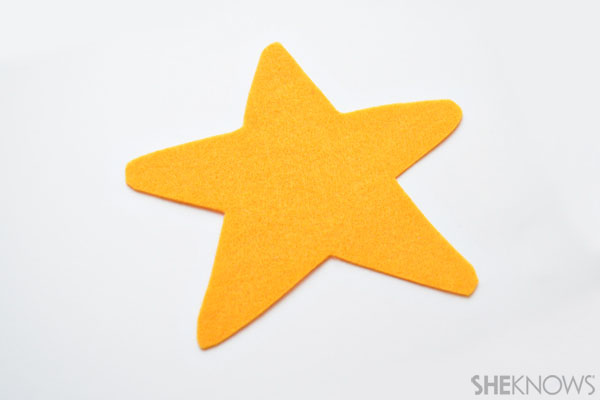 While the ornaments dry, cut out a star shape from a piece of yellow felt.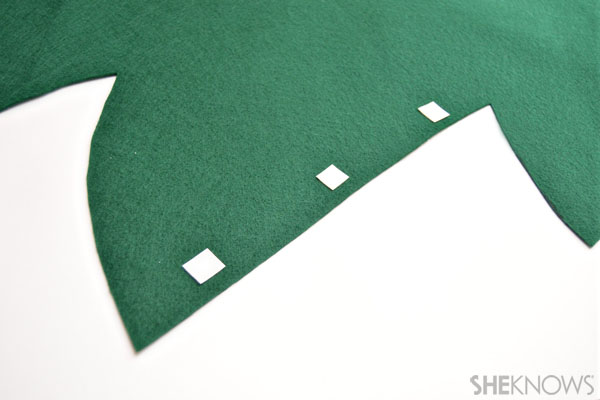 Apply adhesive strips to the back of the Christmas tree. I used UGlu adhesive because the strips are strong but also easily removable.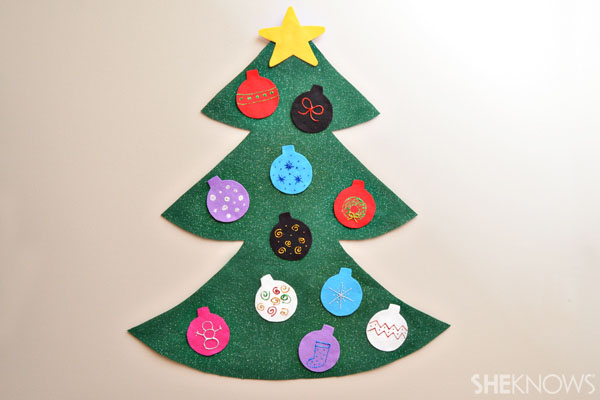 Stick the felt Christmas tree to the wall, then apply the ornaments and the star. The felt ornaments will stick to the felt tree without any kind of adhesive.
More Christmas crafts for kids
Easy Christmas crafts for kids
Edible Christmas crafts
4 Fun handprint Christmas decorations