Are You Following These Insta-Kids?
Have you noticed that the hottest new stars of Instagram are our kids? We started following these moms on Instagram because we loved seeing the world through their eyes and we're sticking around to click the "Like" button over and over again thanks to their adorable kids. It's amazing how much better a toddler grocery store temper tantrum looks with a pretty filter!
@Bleubird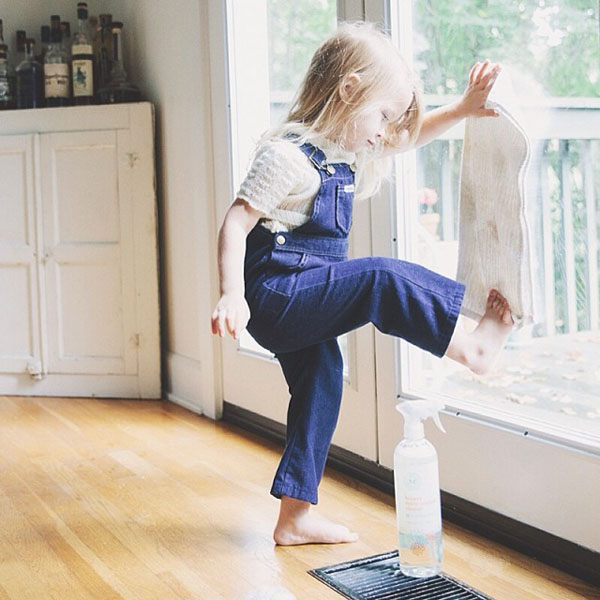 Find them: On Instagram and their blog, Bleubird
Making life in Nashville look pretty darn sweet and cooler than cool, the kids of the Instagram account and blog, which share the name Bleubird, make us want to pack it up and head south. And, with four kids at home, two who are teens and two who are tots, the Instagram-worthy material is pouring through those filters. Be sure to add their photographer dad to your follow list as well!