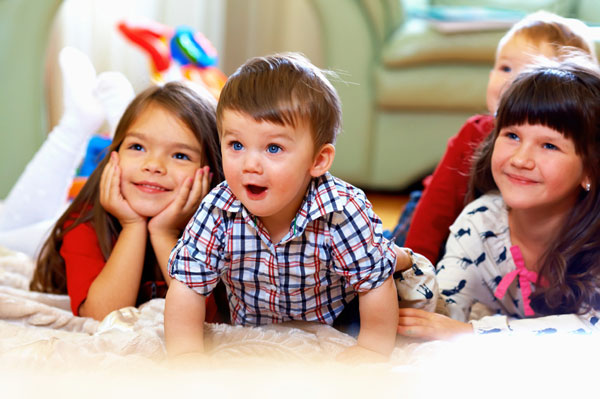 Grab the popcorn!
This holiday season, round up the family for a movie night that's sure to satisfy both young and old. We love these unique and kid-friendly movies for those cozy winter evenings with your loved ones.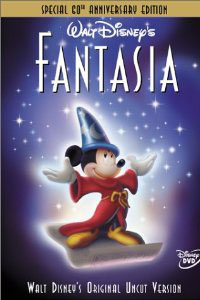 If you feel a little bad that your child's exposure to the classics is mostly Britney Spears circa 2001, bring classical masterpieces to life with the movie Fantasia. In this Disney movie from 1940, classical music inspires fanciful and imaginative cartoons that will instill a love of music and creativity in your child.
2
Dumbo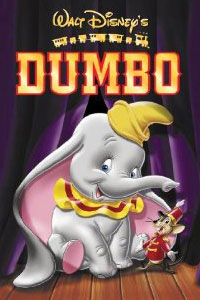 The 1941 movie Dumbo is short and sweet, and it teaches viewers about the beauty of uniqueness. Have your family watch as young Dumbo is teased for his differences but ultimately comes out on top. As a mother, you're sure to cry when you watch Dumbo's mother stand up for her son as he's bullied.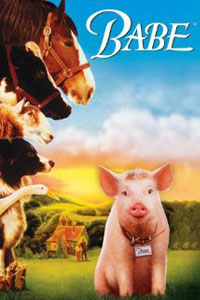 Most talking-animal movies are of the caliber of Air Bud: Seventh Inning Fetch, but the 1995 film Babe is a rare exception. This heartwarming story follows the pig Babe as he learns sheepherding and makes his owner proud. We love it because the pig's personality might just remind you of the personality of a certain preschooler in your home.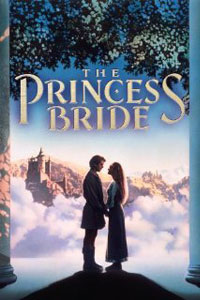 Even though The Princess Bride was not wildly popular when it was released in 1987, it has since garnered a cult following and critical acclaim. Besides its humor, the movie is romantic and exciting enough for all viewers. We like that the movie provides ample opportunities for family banter with favorite quotes that will last for years to come.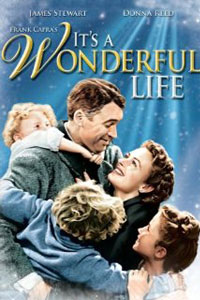 Obviously, 1946's It's a Wonderful Life is a classic Christmas movie for family enjoyment, but we actually like that it provides viewers with a window into American history. Your family will watch as George Bailey struggles and sacrifices through the Great Depression and World War II and ultimately decides that life is a gift worth embracing.
6
The Muppet Christmas Carol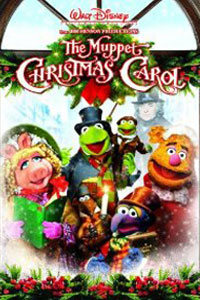 Who doesn't love a Muppet? In 1992's The Muppet Christmas Carol, your favorite Muppet characters tell the tale of Ebenezer Scrooge, Tiny Tim and the Ghosts of Christmas Past, Present and Yet to Come. The movie has all the sweetness and humor of a Muppet movie while also telling a classic story of charity and generosity.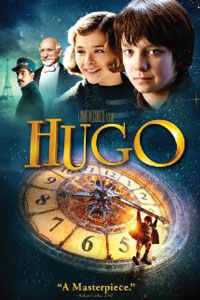 Although famous director Martin Scorsese isn't exactly known for his children's movies, his 2011 visual masterpiece Hugo is a stunning achievement. Follow the story of orphaned boy Hugo as he bravely unravels mysteries surrounding his father's legacy. The movie is gorgeous in its 3-D rendering, inspiring in its story and innocent enough for even the youngest of children. Through the film, your kids will learn bravery and perseverance in the face of adversity.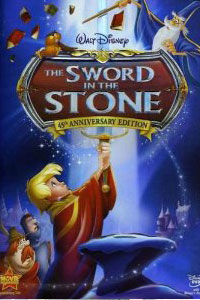 If you never read The Once and Future King in English Literature class, you missed out on a fantastic story that tells the origins of King Arthur and the Knights of the Round Table. Catch up on your literature with Disney's 1963 movie The Sword in the Stone, which chronicles the first part of the book. There's just enough fantasy, adventure and humor for everyone.
More from Preschoolers
Organized sports for preschoolers
Why I won't buy my 3-year-old an iPad
Preschool crafts using food items