baby Names from
the big stage
Bright lights, big city — if you're moved by Broadway theater, these names, taken directly from the big stage, may be exactly what you're looking for.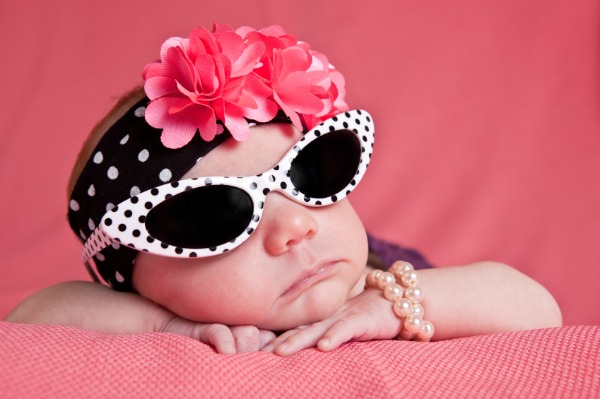 Theatrical performances at any of the 40 professional theaters with 500 seats or more along Broadway in New York City are collectively known as "Broadway," and the legacy of the stage spans generations. Early New York theater was established in the mid 1700s, and it took hold of early America and evolved into what is now — along with London's West End theaters — the highest level of commercial theater in the English-speaking world.
Broadway baby names
It's no surprise, really, that Broadway productions inspire so many people. And fortunately, for those who are expecting a baby, there are loads of baby names from the productions themselves to choose from. These names don't really sound like they come from the big stage either — unless you are a fan yourself, and what better way to pay homage to your favorite art form than by bestowing a theater name upon your baby boy or girl?
Here we've listed some of our favorites, and the production the name comes from. Which ones will make your baby name list?
Broadway-inspired baby names for girls
---
Broadway-inspired baby names for boys
---
Julian: 42nd Street
Kenickie: Grease
Lazar: Fiddler on the Roof
Magadli: Evita
Mark: RENT
Max: The Producers
Melchior: Spring Awakening
Oliver: Annie
Peron: Evita
Robbins: Porgy and Bess
Roger: RENT
Sky: Mamma Mia!
Tevye: Fiddler on the Roof
Ubaldo: Phantom of the Opera
Victor: Cats
William: Chicago
Zach: A Chorus Line
Click the banner to check out our database of over 30,000 baby names >>

More baby name ideas
Baby names inspired by fine art
Naming Picasso: Artistic baby names
Dutch baby names for boys and girls