Names with Irish and Scottish roots
Mc and Mac baby names are cute and trendy. Mackenzie and Mckenna are well known, but there are other Mc and Mac baby names that you can choose from.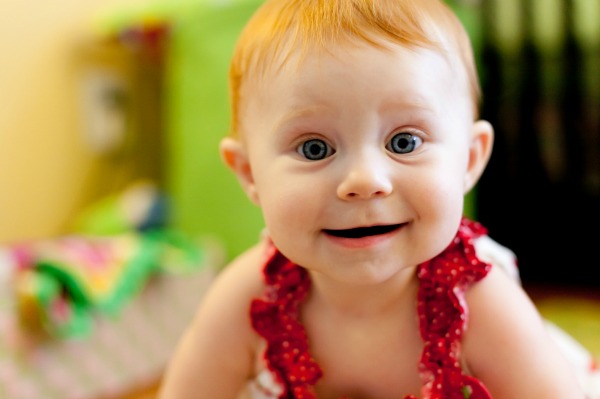 These baby names got their start as Irish or Scottish last names, but many have migrated to the first name spot on birth certificates. You may be familiar with Mackenzie or Mckenna, but these choices may be new to you — and just what you're hoping to find as you peruse baby names for your new little one.
Mc and Mac
The Mc and Mac prefix before a name indicates "son of" and both could be either Irish or Scottish in origin — in fact, it's the same word! Mc is just an abbreviated form of Mac, and is sometimes written as M'c. This is an example of a patronymic naming tradition, where part of the father's name is incorporated into a child's name. The prefix of Mag was used in some Irish names as well.
Over time, many surnames have become favored as first names, so it's not unusual that these Irish and Scottish last names would do the same. In fact, Mackenzie entered the top 1000 in 1976 and has been in the top 100 since 1995. In 2012, it was the 71st most popular baby name in the U.S. for girls. Mckenna hasn't been quite as popular, entering the top 1000 in 1991 and coming in at 226 in 2012.
Despite those two names and their popularity, there are more Mc or Mac names that are boyish in nature.
It's still an interesting way to choose a first name, and there are plenty of choices for boys and girls. It's a unique way to incorporate a beloved family member into a baby's first or middle name. Some parents choose to keep the capitalization in the middle of the name, others do not. The choice is up to you!
Mc or Mac names for baby boys
Mc or Mac names for baby girls
Click the banner to check out our database of over 30,000 baby names >>

More baby name ideas
Lucky Irish baby names
Irish baby boy names
Baby names from Irish folklore