STEM Halloween Costumes For Girls
Women continue to be underrepresented in the workplace when it comes to science, technology, engineering and mathematics (STEM). Sadly, the same goes for Halloween costumes for kids. Help your daughter embrace her potential with these fun Halloween costumes from STEM fields.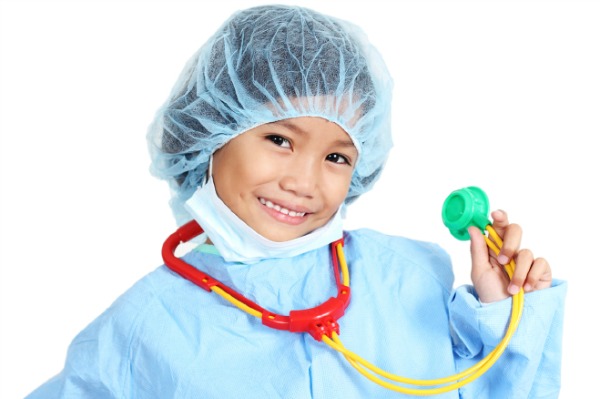 If your daughter wants to be a princess for Halloween, more power to her. Enforcing a costume agenda on Halloween probably isn't going to make a huge impact on her future. But if your daughter shows interest in science, math and technology, we've found her some pretty awesome costumes that don't involve wearing a miniskirt.
More on Halloween
Funky trick-or-treating baskets
3 Fall crafts for kids
4 Easy no-sew DIY Halloween costumes for preschoolers