(page 2 of 2)
Not-so-family-friendly shows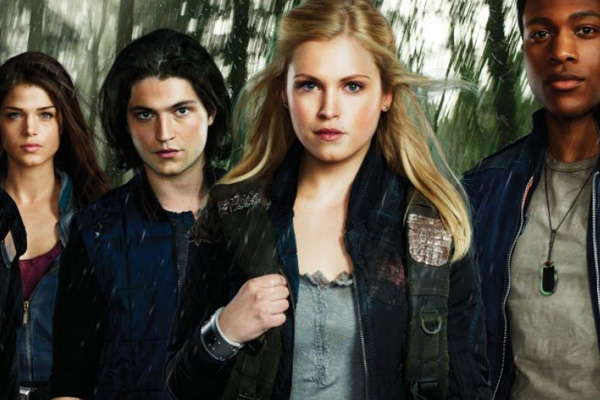 For the first time since a nuclear war destroyed civilization, nearly 100 years ago, the Earth is about to be re-colonized. Not by astronauts or scientists, mind you, but rather by 100 juvenile delinquents! We recommend The 100 be reserved for the tween set and up. Premieres mid-season on The CW.
Photo credit: The CW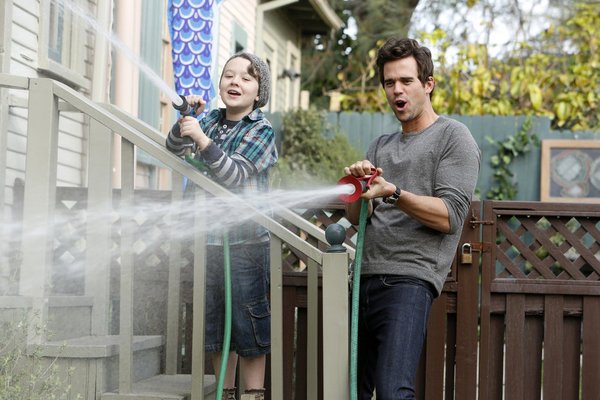 You may remember the Nick Hornsby novel or the Hugh Grant film version of About a Boy. The TV comedy of the same name doesn't get much of an opportunity to develop the characters, so they end up as stereotyped and gender-specific: A sad, single mom raising her awkward 11-year-old son next door to an all-too-influential playboy. Despite being about a boy, this sitcom is not really family fare. Will air as part of NBC's mid-season Tuesday night lineup.
Photo credit: NBC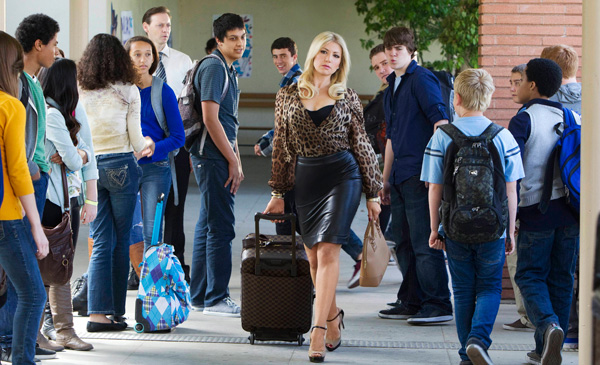 CBS seems to think that a TV-show based on the Cameron Diaz film is a good idea. Families with kids will want to steer clear of the show featuring an oversexed, foul-mouthed divorcee who becomes a teacher in order to find a husband. Will premiere mid-season (unless wiser heads prevail and cancel it altogether).
Photo credit: CBS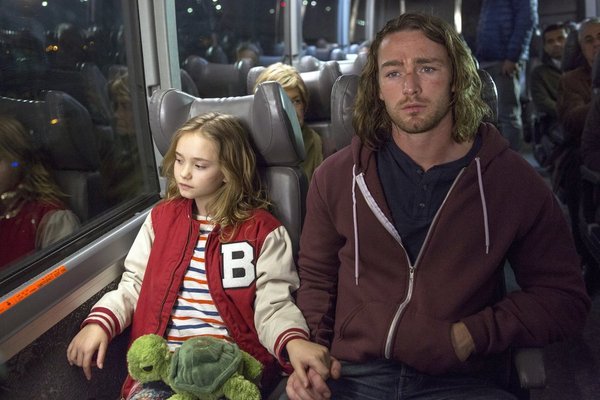 A man released from prison becomes the protector of a young girl with supernatural abilities. Protection from what? From evil people who want to steal her special "gift." This comic book-like series may be too scary and intense for younger viewers. Will air Sunday nights on NBC, beginning mid-season.
Photo credit: NBC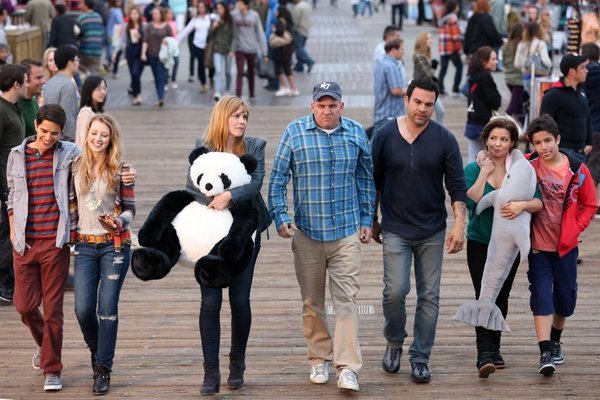 The white parents of Molly are thrilled when their less-than-ambitious daughter graduates from high school and is accepted to college. Across town, the Latino parents of Junior are bursting with pride as their honor student of a son (Molly's secret boyfriend) makes plans to attend Stanford. The clueless parents soon discover that their children are expecting! The comedy revolves around the in-laws-to-be all getting to know each other better. Teen pregnancy. Caucasian versus Latino stereotypes. This NBC comedy is not the best pick for kids. Premieres Thursday, October 3.
Photo credit: NBC
More TV tips for parents
10 Kids' TV shows that moms love too
Is MTV reality TV bad for children?
Bill Cosby: Don't entertain kids at the expense of parenting