Family-friendly shows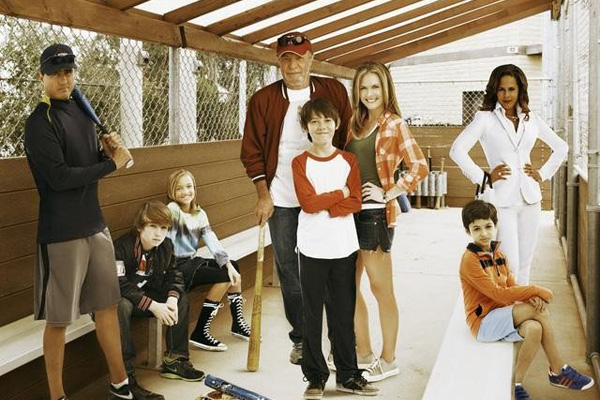 Terry, a broke divorcee, moves in with her father, an alcoholic ex-baseball player, and soon finds herself coaching her son's pee-wee team of misfits. The kids are cute, but the adults — including the arrogant rival coach — are not much fun to watch. While ABC's updated version of Bad News Bears is appropriate for the entire family, your kids may find there's not much to hold their interest. Premieres Wednesday, September 25.
Photo credit: ABC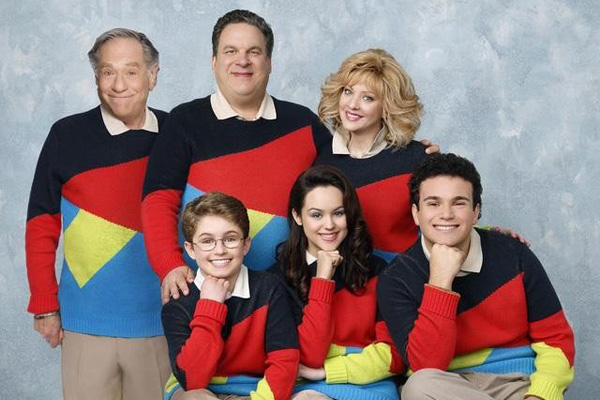 Welcome (back) to the '80s! Your family will love this geeky family: Dad Murray, Mom Beverly, Sister Erica, Brother Barry and 11-year-old Adam, who uses his video camera to capture their day-to-day lives. This ABC comedy gives families something fun and wholesome to enjoy! Premieres Tuesday, September 24.
Photo credit: ABC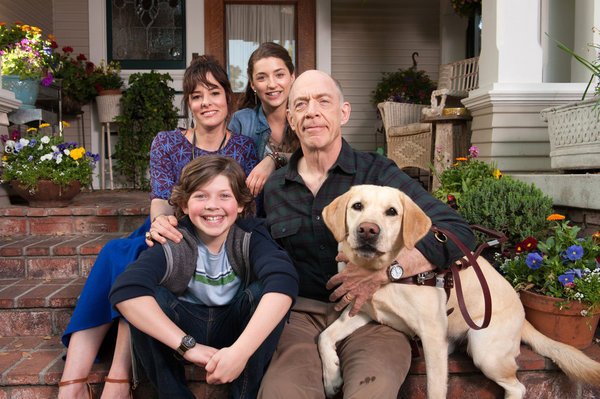 Mel Fisher is blind. Joyce Fisher smokes a pipe. And their two kids, Katie and Henry, just found out that there's going to be a divorce. The show is narrated in The Wonder Years-fashion by a grown-up Henry, who declares that his parent's breakup would "allow all of us to finally discover who we needed to be." The NBC Tuesday night comedy, which will premiere mid-season, is a good one for families to enjoy together.
Photo credit: NBC
FOX's new culinary competition show features kids between the ages of 8 and 13. Chef Ramsay and other judges will critique challenges and cook-offs among these talented kids… and teach them some tricks of the trade along the way. The lucky winner will be named America's first "Junior Masterchef." Premieres Friday, September 27.
Photo credit: Brian To/WENN.com
5
The Michael J. Fox Show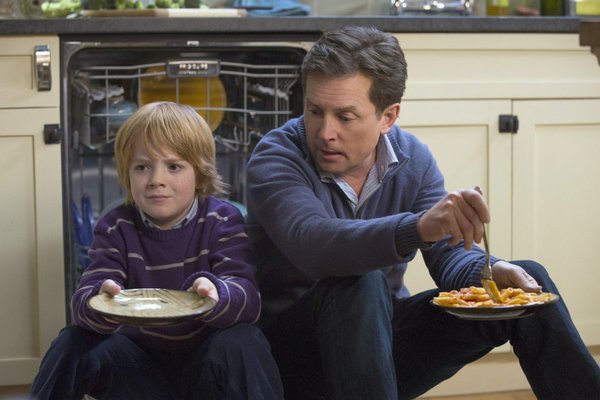 Michael J. Fox is back on NBC, and we couldn't be happier! While the beloved actor (along with his jokes about his Parkinson's disease) is definitely the star, he's surrounded himself with a delightful cast that will make you happy. Premieres Thursday, September 26.
Photo credit: NBC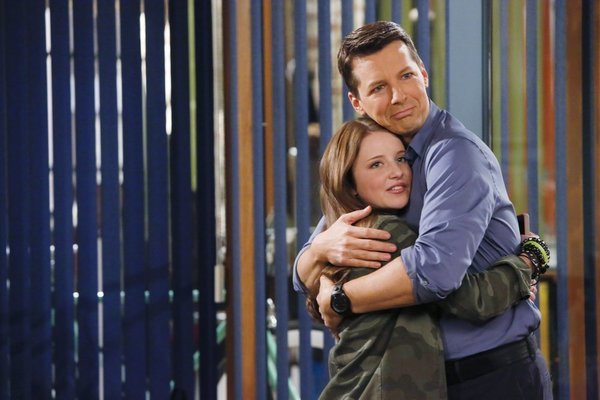 In this NBC sitcom, divorced dad Sean wants to be the best dad possible to his 14-year-old daughter, who just moved in with him. But he's trying to do so while dealing with goofy coworkers, his bossy mom and the fact that his teen would really just rather hang out with her friends. Oh, and Sean is gay, providing a perfect opportunity to talk about gay parents with your kids! Premieres Thursday, October 3.
Photo credit: NBC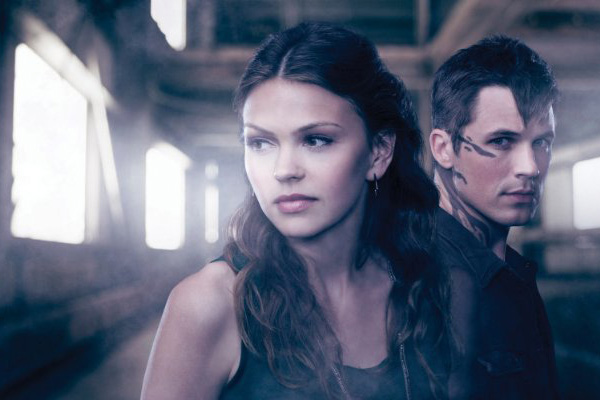 When aliens begin attending a suburban high school, there's serious romance and plenty of drama. Will the humans be able to accept the "newcomers?" Teens will love this exciting sci-fi soap opera, which premieres mid-season on The CW.
Photo credit: The CW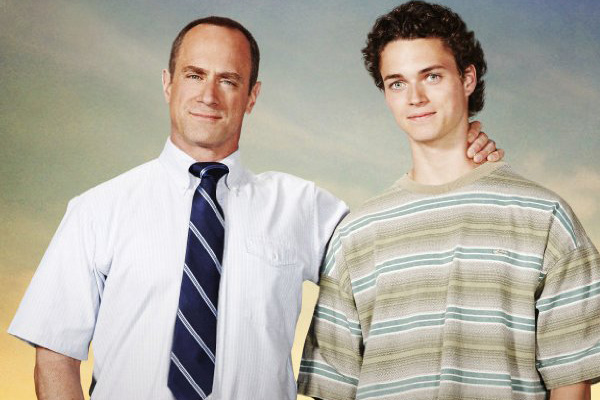 Based on the book I Suck at Girls, this FOX comedy is set in 1990s Southern California. Tough-guy Jack has to step up at home when his wife decides to go back to law school. That means dealing with his son Frankie, who's starting his freshman year in high school, and his daughter Rachel, a junior. The dynamics between Jack and his kids is fun to watch — and families will definitely be able to relate. Premieres mid-season.
Photo credit: 20th Century Fox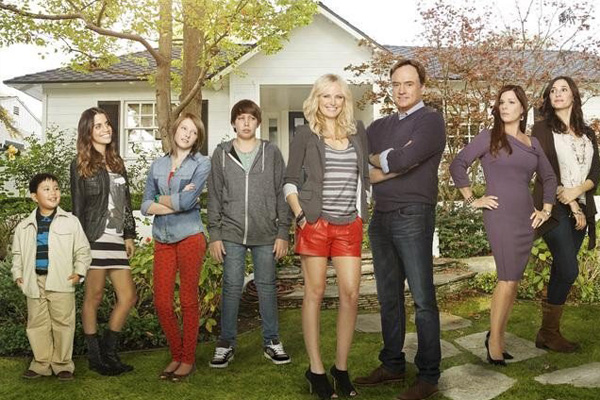 Blended families have their challenges, like those comically portrayed by the Trophy Wife characters. When fun-loving Kate becomes Pete's third wife, she instantly gains three stepchildren and two ex-wives to deal with. Watch this new ABC show with your kids and look for opportunities to discuss your own extended family issues. Premieres Tuesday, September 24.
Photo credit: ABC
Up next: Not-so-family-friendly shows >>