It's always a party when pizza's involved!
Things are about to get crazy! The endless topping combinations will have kids and parents laughing the night away at all the yummy (and sometimes strange) creations they make! And don't worry about getting messy — we've got 10 do-it-yourself apron ideas for kids that will keep the mess to a minimum.

Out-of-the-ordinary pizza-topping designs
The sky's the limit when it comes to decorating a pizza. Simply pick your kids' favorite toppings (a variety of meats, cheeses, veggies and olives) and let them get creative with how they decorate their pie.
If you're hosting a pizza party around a holiday, theme your pizza around that. For example, at Halloween you can shape your pizza dough like these spooktacular scarecrow and cat pizzas and then decorate the shapes with toppings like black and green olives and mushrooms.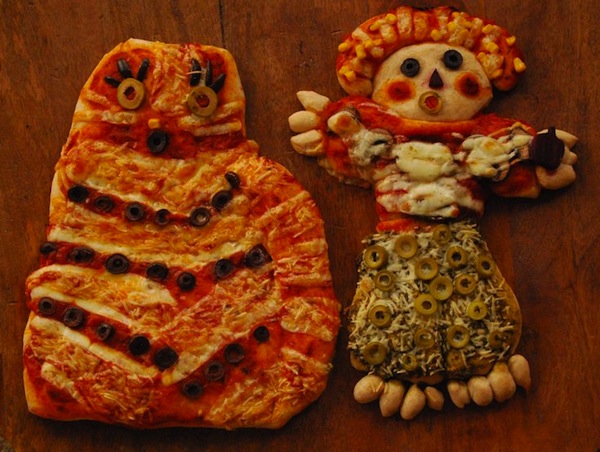 If you're feeling extra lovey-dovey or are hosting a Valentine's Day pizza party, try these inspired BBQ English-muffin pizzas in heart shapes.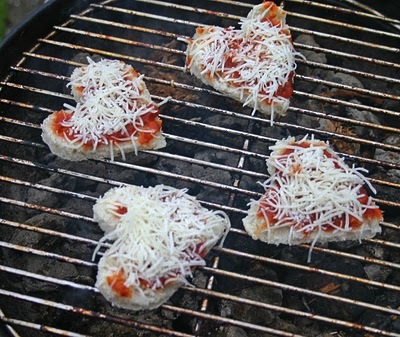 These pepperoni pizza twists offer a twist on traditional pizzas, and they are super easy for little ones to eat. Big kids will have just as much fun helping to make them as they will eating them.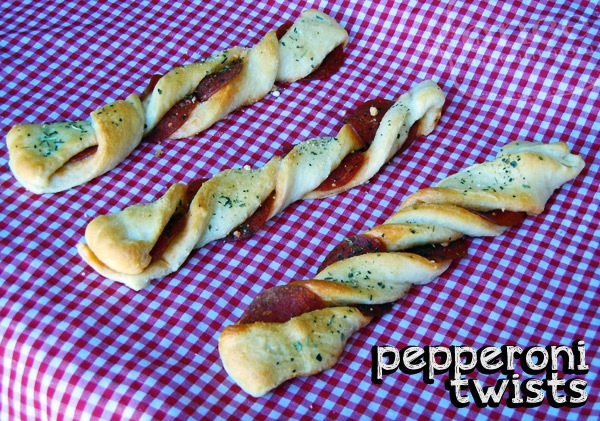 We're certain there isn't a kid around who wouldn't love to decorate his or her own dessert pizza. With a Rice Krispy "crust," strawberry or raspberry sherbet for the "sauce" and fruit toppings of your choice, you can turn pizza from savory to sweet.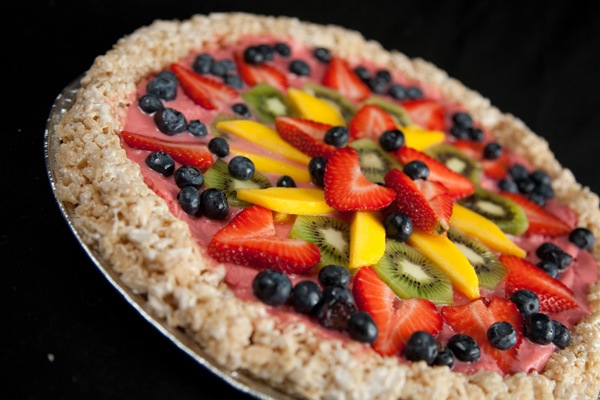 Up next: 10 DIY aprons for kids >>