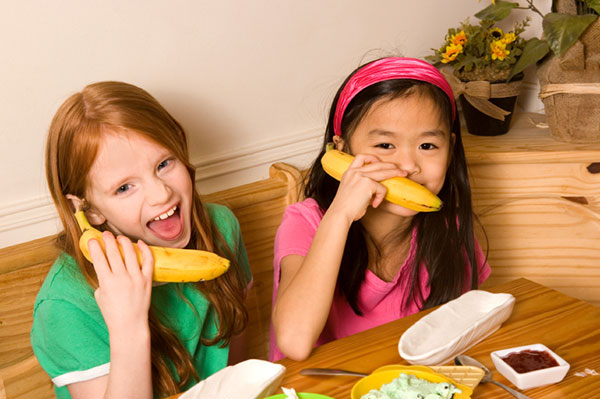 Playtime meets mealtime
Most children are known for their imagination and creativity, elements that are undoubtedly part of their charm. Yet, while we encourage their imaginings during story- and playtime, they are discouraged and reprimanded at mealtime. Why not challenge this rule and allow your child's imagination to run wild at the table?
Connect the dots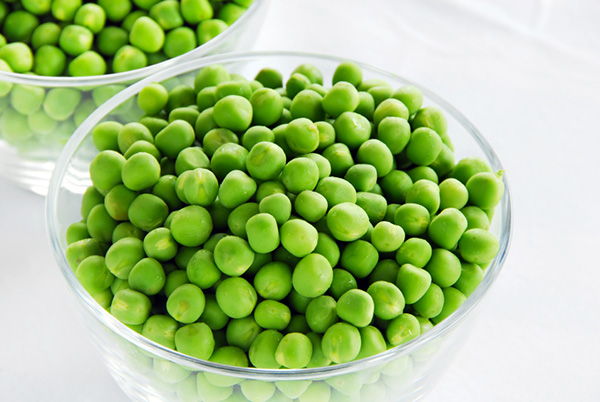 With a plate as the canvas, a serving or two of green peas can be arranged and connected to allow a child of any age to engage their imagination. If all of the guests at the table want to join in, the activity can evolve into pictionary. After several rounds, when it is time to clear the canvas, your child receives the benefit of each vitamin C-packed green pea.
Melon masterpiece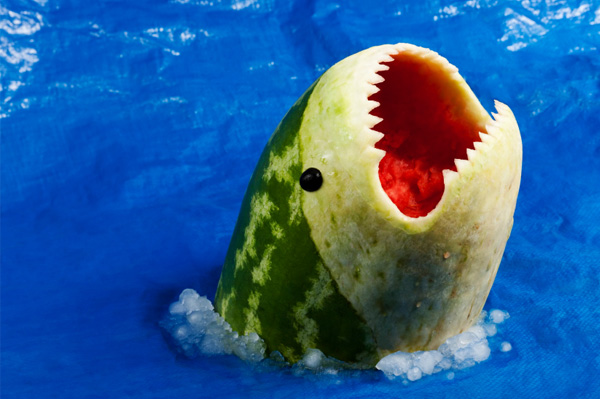 The sweetness of a watermelon can be enjoyed after the creation of a master-centerpiece. This creation requires adult supervision as you work with your child to carve a design of her choosing. Melon templates, ranging from a shark and pirate ship to a baby-doll stroller and flower, can be followed — or you can let your child create her own design.
The key to carving a melon is to laugh while getting your hands sticky and to listen while your little one tells you a story — you will be surprised to know that Henry the shark has 12 older brothers and that Lily the flower is a veterinarian. Then, when all of the cutting, scraping and storytelling is done, the centerpiece is ready for display and you can enjoy the sweetness of only 80 calories per cup.
Forest finds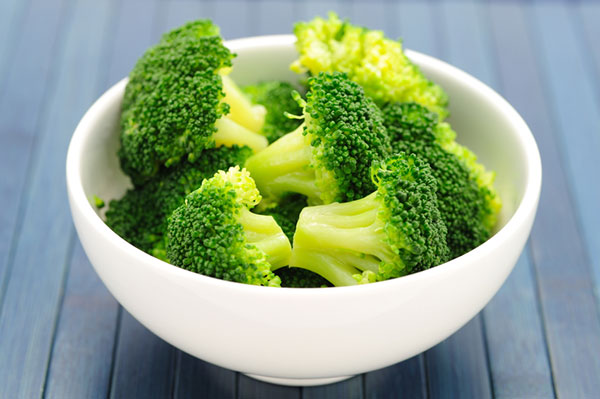 A serving size of broccoli can easily be transformed into an enchanted forest filled with fairies in need of someone to help them find their way home. It just so happens that the best way to offer a helping hand is to make the maze of trees disappear, bite by bite — before it gets too dark, of course. It is also possible that the forest is not so enchanted after all, but is instead dark and dangerous. With every species of dinosaur hiding in the shade of the trees' canopy, the only way to save the world is to expose each creature and remove their protection, bite by bite. What little boy wouldn't have more fun eating his broccoli as the world's next hero?
While your child is growing his imagination and enjoying broccoli, he is also getting the benefits of antioxidants, beta-carotene, folate and vitamin C, all packed into one of the top 10 healthiest vegetables. If broccoli is ever in short supply, asparagus can be used for a slimmer forest and is a good source of fiber, folate and vitamins A, C, E and K.
Eventually, yes, children do actually need to get the food in their mouths, but it will taste better as it goes into a smiling face and a happy tummy!
More children's articles
Encouraging kids to use their imaginations
5 Food crafts for kids
Creative ways to play with your child