Occupational therapy pins dominate
Pinterest says pins for special needs resources are on the rise, and the popular social media outlet shared some of the top special needs-related pins with SheKnows — in no particular order.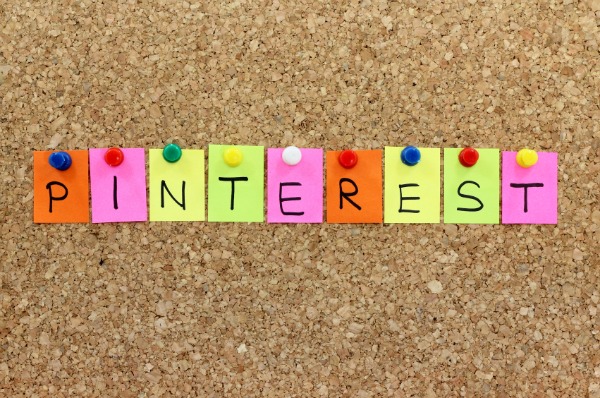 Pinterest is addictive, entertaining and inspiring — for therapists, teachers and now, parents. As a parent of a toddler with Down syndrome, I began pinning to a board simply called, "Charlie." Now, I have a board called, "Special needs" and pin there regularly. Pinterest is a new frontier for information gathering and sharing, and every parent can benefit.
Annabeth Martino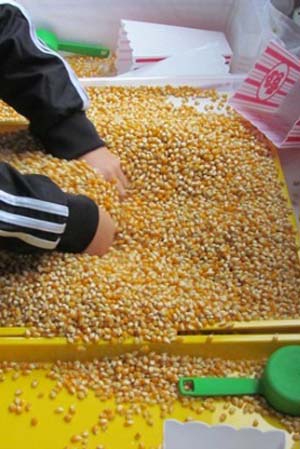 Annabeth Martino, an occupational therapist at a school for children with severe disabilities, decided to channel her Pinterest powers for the good of her students — both elementary and older — as they prepare to transition out of school. Martino points out that Pinterest's picture format can help students with varying levels of cognitive ability learn, share and grow.
TherapyStreetforKids.com
Occupational therapy ideas for kids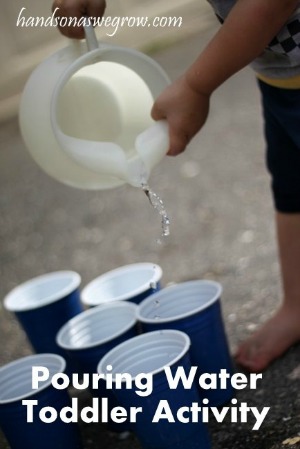 Mindy is a practicing occupational therapist with more than 20 years of experience. She currently works with children who have disabilities in a large school district in Virginia. She has worked with school children of all ages, including preschool all the way up through high school. Tips from her website became a popular pin.
Ellen Seidman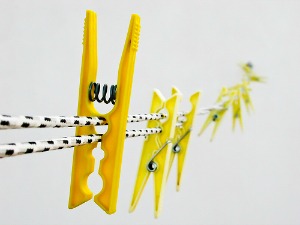 While therapists have leveraged Pinterest since its inception, Pinterest says parents are quickly becoming a rising resource, as well. Blogger Ellen Seidman has written about her son, Max — who has special needs — for years. When she blogged about occupational therapy ideas from the St. Jude Children's Research Hospital team, the pin took off.
Helpful links

Quick resources
10 signs suggesting a child may benefit from occupational therapy
OTPlan "matches the skills you want to work on, with the materials you have, to a detailed activity that will help you strengthen certain skills."
DIY resources
General special needs resource
More about children with special needs
6 Great camps for kids with special needs
Online resources for children with special needs
Dos and don'ts of planning the future of a child with special needs