Introducing Man Candy Mondays
Mondays just got a whole lot better, ladies! With our SheKnows Love section energized now more than ever before with celebrity relationships coverage and the addition of more timely, relevant articles on love, relationships, marriage and tips for the single gals, we thought that timing was perfect to launch a fun column that we can all use to get the week started off on the right foot.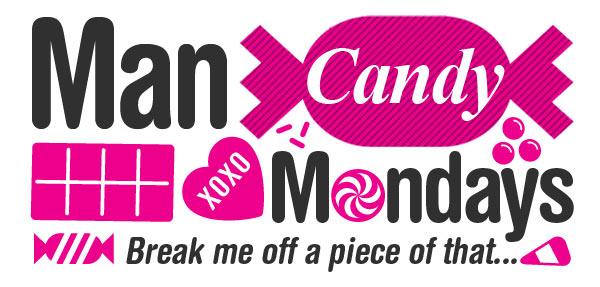 Our editorial team bounced around lots of intriguing ideas… perhaps a weekly love-related challenge to tie-in with SheKnows Dares, or maybe a profile on a hot celeb couple of the week. Alas, we just couldn't ignore that we have men on the brain -- so we chose to feed our desires with the launch of Man Candy Mondays, our newest guilty pleasure.
In Man Candy Mondays, we gush on why we love these most drool-worthy men, hunt down our favorite photos and share the scoop on what these guys are up to, their latest projects, and of course, their relationship status.
This week we featured Jon Hamm of Mad Men fame and most recently noted for his cameo in Bridesmaids. With his sexy stubble, that strong jawline and an affinity for signing on to well-written dramas and comedies, we love everything about him and share his loveableness here:
Other Man Candy men
And don't think we're stopping there! We've already featured celeb hotties including:
Robert Pattinson, as if this Twilight heartthrob needs an introduction, Chris Hemsworth of Thor, Colin Egglesfield of Something Borrowed and the all-grown-up Joseph Gordon-Levitt. We plan to feature many, many more celebrity hotties in Man Candy Mondays, with the spotlight on a new guy each and every (you guessed it!) Monday!
Enjoy! (We know we will.)
---
And stay tuned to SheKnows Facebook for a poll each Friday
where readers vote on our next featured man candy!
---