SheKnows Is Hiring A Junior Parenting Editor
Our SheKnows Content Team is on the lookout for a talented and experienced editor to help manage our Parenting sites. Take a look and see if this is the right opportunity for you!
SheKnows Junior Parenting Editor
Description: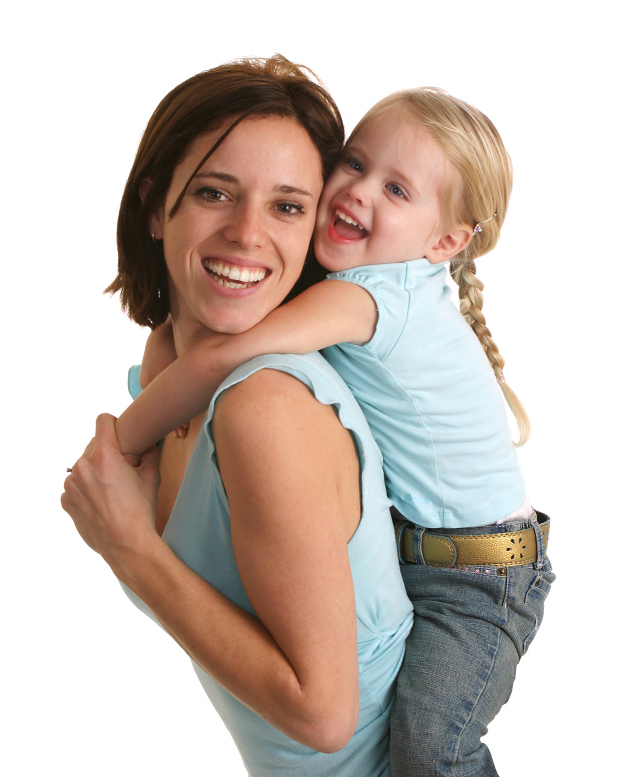 The Junior parenting editor will work alongside the Senior Parenting Editor to oversee content management of parenting sites within the SheKnows network.
Bachelor's degree (B.A.) from a four-year college or university and minimum 5 years of related experience training (or equivalent combination of education and experience) required.
This is a full-time, in-office position (Scottsdale, Arizona).
Key areas of responsibility include:
Oversee management of SheKnows Parenting sites: SheKnows Parenting, SheKnows BabyNames, BabyNameCentral, PregnancyAndBaby, GeoParent, BabyHold, PregnancyFashion
Assist in managing the editorial department's workflow for both campaign and editorially-driven projects
Coordinate content based on the determined editorial calendar focuses for each site
Oversee the project management of parenting-related editorial projects through completion
Assure quality content, grammar, spelling, format consistency and overall site continuity on SheKnows owned and operated sites
Ensure that all content in SheKnows Parenting is presented with a distinct SheKnows voice that is fun, upbeat, informative and engaging
Effectively communicate with site editors, writers, columnists and bloggers for editorial direction and campaign coordination
Assist in daily site maintenance and promotion: uploading articles into the CMS, flash panel uploads and coordination, site QA
Oversee invoice management and manage determined budgets for SheKnows Parenting sites
Assist in content partnerships and SheKnows Content Syndication Program and community building
Enforce the SheKnows StyleGuide throughout Parenting sites
Requirements & Qualifications:
Bachelors Degree, preferably journalism, mass communication, public relations
2 years of experience in the online media industry or parenting-related publishing
Must demonstrate strong communication and interpersonal skills
Must have experience in management
Knowledge of the parenting/pregnancy industry and established connections to other online parenting media outlets
Accurate and timeliness of work performed and strong interaction with departmental staff, sales force and other departments
Ability to juggle numerous projects at once under deadline pressure
Must be organized and deadline oriented
Must be proficient in Microsoft Outlook, Excel, Word, Macromedia Fireworks or Photoshop
Experience or knowledge of web development is a strong plus
Bonus skill set: Experience in Joomla, Word Press, Macromedia Dreamweaver
Unqualified candidates will not be considered.
---
Contact alison.bills@sheknows.com if you're interested!
Check out other career opportunities at SheKnows >>