Casting Call: Families Collide
It's true - when you enter into a relationship, it's not just with that special someone, it's with them AND their family. For better, for worse.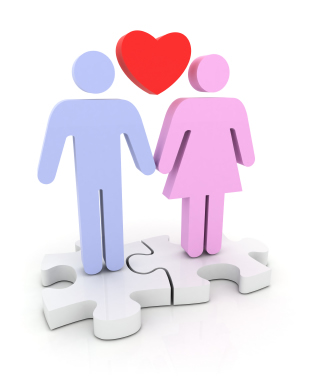 Watch as Families Collide
SheKnows.com is joining forces with US Cellular to create Families Collide, a new SheKnows TV exclusive reality web series. The show will follow dynamic, outgoing couples as they meet each others' families for the first time, bringing light to the back story that brought the couple together, and emphasizing why communication is so important in any relationship.
We want you!
We're seeking energetic, interesting, outgoing couples who are ready to be in the spotlight as they take their relationship to the next level and meet each others' families. This is a career-launching opportunity that could help you and your significant other get noticed!
Have you met your better half's parents yet?
Have you always wanted to be on a reality TV show?
Then you're just what we are looking for!
Couples selected get a $500 gift card of their choice for participating, plus exposure to SheKnows' audience of 18 million visitors and beyond!
Casting call details:
Where: Howl at the Moon -- Get map
Admission is free, and first two drinks are $1
**Must be 21 or over

When: Thursday March 11, from 5-8 p.m.!
RSVP:  For more info e-mail SKTV@SheKnows.com or call 602.714.8412.
This is gonna be fun! See y'all on Thursday!
More fun dating stuff
Hey, guys: What makes a great girlfriend?
How to repel men
Your friends say you can do better -- are they right?
What he wants...