Got Balance?
When it comes to re-centering ourselves and trying to achieve the balance that keeps us from perpetually being on the verge of a nervous breakdown, the things in life needing that balance always come down to the basics: family, finances/career, health, and happiness.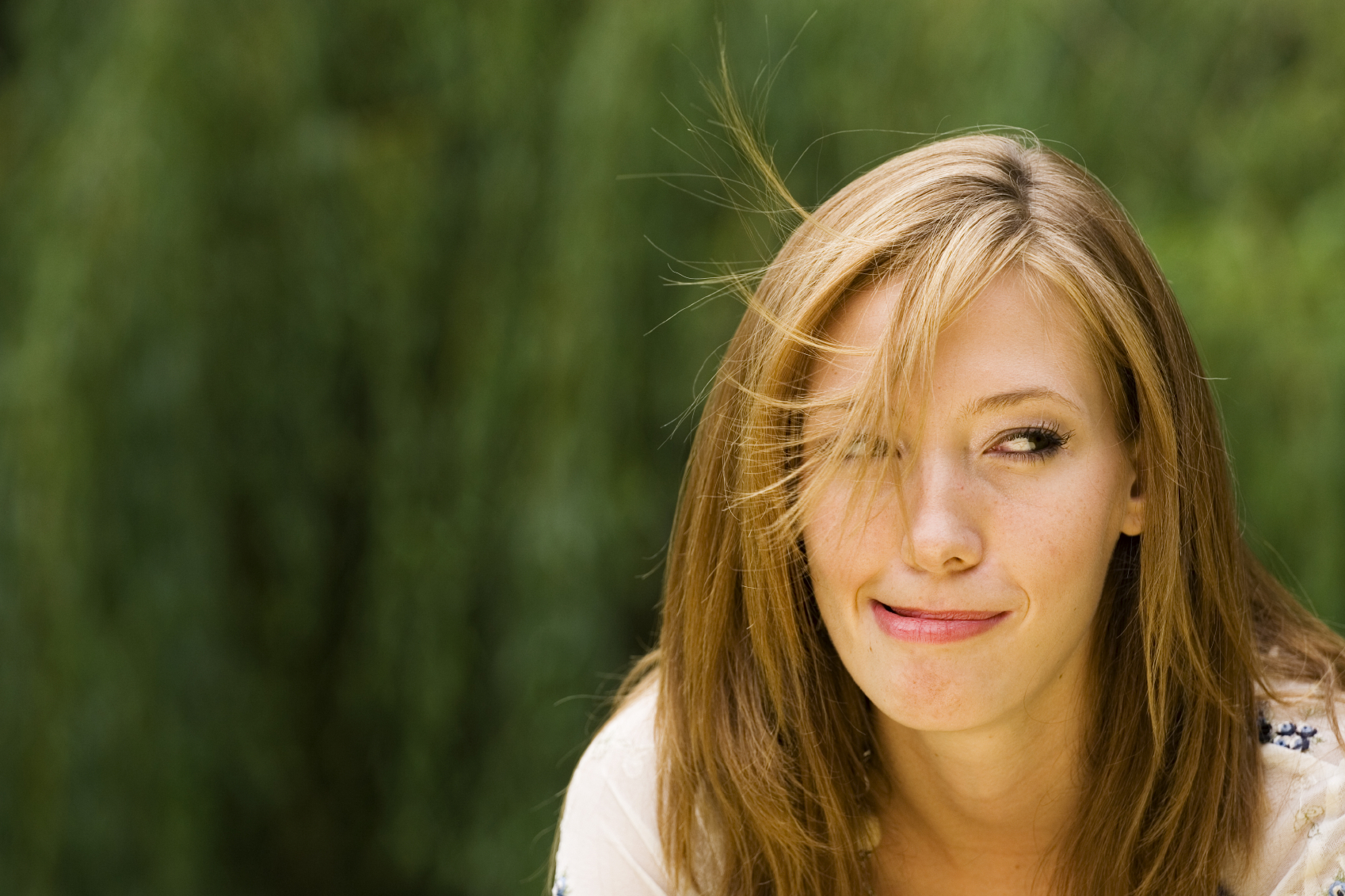 When one of these important pieces to our puzzle of life is unstable, it throws off the whole game… and that's when we get in the funk. You know the one. It's the one that makes you want to throw your alarm clock at the wall when it goes off in the morning. It's the one that finds you in the fast food drive thru rather than the produce section at your grocery store. It's the one that makes you rethink your decision-making skills as a parent and question what in the world you were thinking when you agreed to birthday parties, gymnastics, little league and after-school soccer.
At SheKnows, we're all about simplifying things to ensure that life stays on-track and in balance. In fact, if we had a middle name, it would probably be 'Simply' She[Simply]Knows. (Doesn't that sound nice?!) We've made it our mission to get back to the basics and bring you those helpful shortcuts and innovative ideas that can simplify your life.
One of my favorite things as an editor is browsing the site for articles, both old and new, and finding that so many contain the kind of essential wisdom that apply to a woman's life whether she is 18 or 68, whether it is winter or summer. It's that rock-solid advice that can apply no matter what's going on in your life, and will help you to improve the YOU who matters most.
Here are a few perfect examples of these types of informative articles, and ones that ring true in my life. I hope you find them just as useful!
Family
Career/Finance
Health
Happiness