Link Building
Interested in a link building partnership with SheKnows?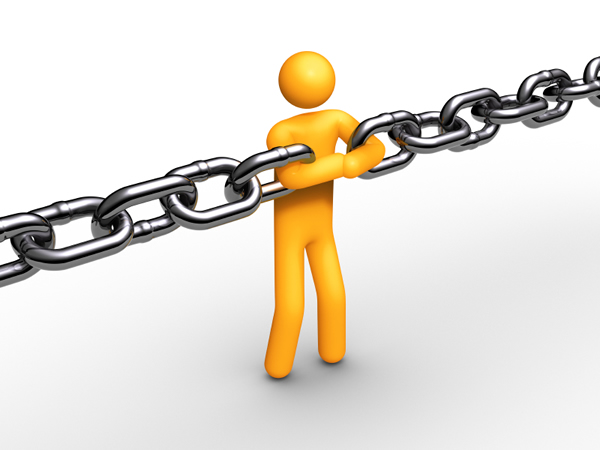 Link Building with SheKnows
We are always interested in building relationships with other websites! Tell us about your site and how we can both benefit by partnering our brands. We can't wait to hear from you!
Contact us here for details >>
Link to Business Opportunities
Don't stop with links! Do you have more information that you want to share with SheKnows? Visit our Business Partnerships page to find more partnership options.