Freebies For
Y-O-U!
Hate getting free stuff? Then our site is probably not for you. But if you're like 99.8 percent of the planet's population, then... psssst, come closer: We have something for you. (For freezies!)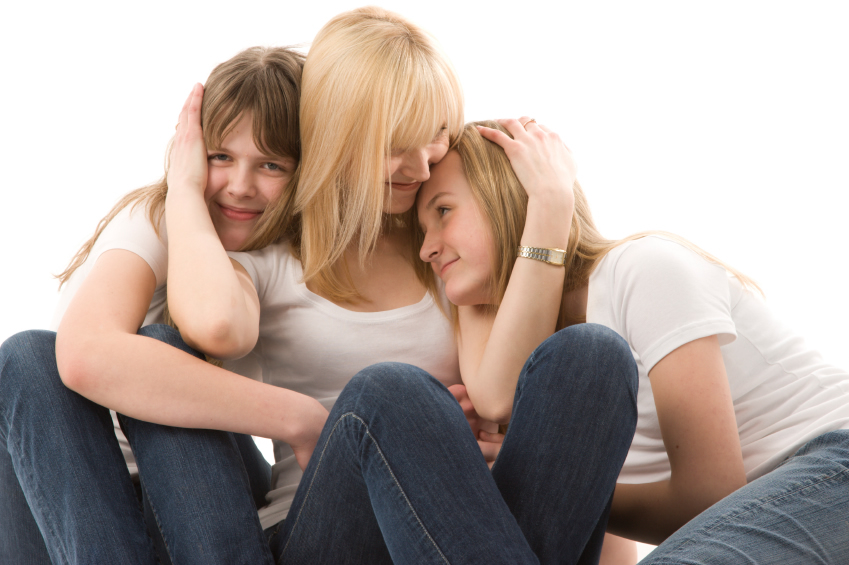 SheKnows has tons of great giveaways just waiting to be won. Our shelves of goodies are stacked high at SheKnows, so enter, enter, enter!
Here are the latest and greatest contests and giveaways SheKnows has for you -- our amazing readers -- this month:
You Deserve It
What's on your to-do list? Make dinner? Clean the house? Pick up the dry cleaning? Cross it all off! It's your choice: You could win a personal concierge service, maid service or gourmet dinners delivered to your doorstep. So kick up your heels and let someone else manage the daily details. You deserve it!
Enter the You Deserve It giveaway now>>
Bon Jovi Tour [insert squeal here]
Beauty is a must, but so is music! SheKnows has tickets more than 30 Bon Jovi tour dates. From Seattle to Sunshine, Fl, you could have the chance to win tickets to see Bon Jovi perform a number of hits that you will recognize from radio, television, and much more! Don't miss out on your chance to see this idol's heartwarming performance in your town!
Enter now to win tickets to the Bon Jovi Tour>>
U-Play Floor Mat
Moms, we have two great giveaways for you and your babies. First, two lucky winners will win a U-Play Floor Mat to help your child learn the fun and easy way. The u-shaped mat with 15 clear pockets gives your child visual and tactile access to the whole surface without having to crawl atop the mat. It comes with eight decks of cards in different subjects to help your child learn numbers, animals, fruits and much more!
Enter to win the U-Play Floor Mat now>>
$100 Gift Certificates to BabyHawk
We're offering three $100 gift certificates to BabyHawk, maker of the first-of-its-kind, brand new Mei Tai Asian baby carriers, which allow you to carry your baby in a variety of comfortable positions -- on the front, back or even on the hip. You can custom-design your own BabyHawk, too, choosing from colors and patterns to create something as unique as your baby.
Enter to win the BabyHalk now>>
Vegas, Anyone?
FREE TRIP TO VEGAS! Yes, I bet that got your attention. And this is a giveaway that anyone over the age of 21 can enjoy. Popchips, an all-natural line of popped chips with all the flavor and less than half the fat of fried chips, is giving away a grand prize weekend getaway for two to the Hard Rock Hotel & Casino in Las Vegas (including airfare)! The second place winner will receive 52 weeks of free popchips.
Enter to win the trip to Vegas now>>
Want more contests & giveaways?
There are plenty more giveaways where these came from! To see more, please visit SheKnows Contests and enter any and all that your little heart desires,. Good luck!
Who's winning at SheKnows?
Check out our list of the most recent winners!