February Is All About Love
Punxutawney Phil gets all the cred in the beginning, but few will deny -- February is all about love. Full-on, lip-smacking, googly-eyed, stinky, sappy love. And whether it's in the air, on a card or etched into a candy heart, one thing's for sure: No one knows the ins and outs of Eros like SheKnows Love & Sex.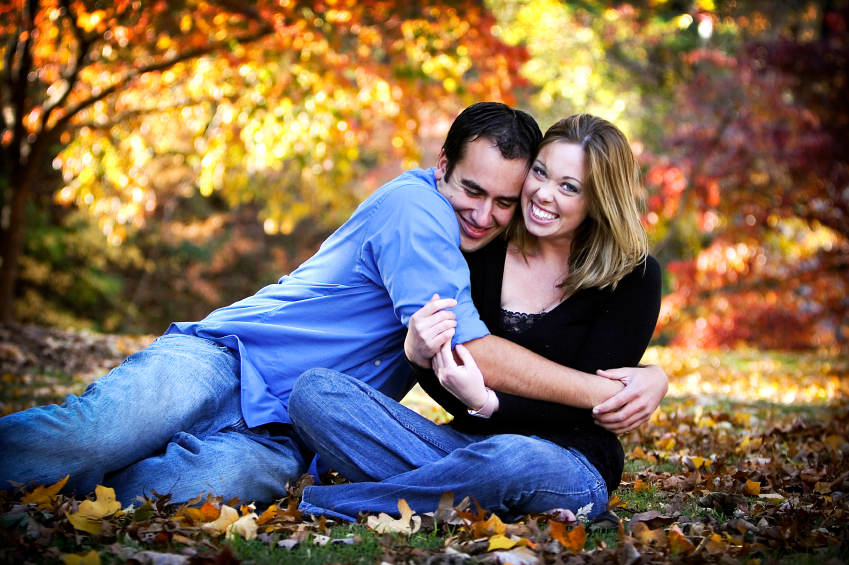 Sitting back to watch the veritable chocolate box of emotions that emerge as Valentine's Day draws closer is always interesting. Some jaded, unattached girls call it "Singles Awareness Day." Others, misled by the aftermath of their holiday spending, call it "just another Hallmark holiday." Then, there are the people who truly embrace it as a day for some seriously hawt sex.
But I prefer to call it like it is: V-Day is "The Day of Love" -- and not necessarily the kind that involves roses and balloons and gratuitous touching, but the kind you feel every day for those close to you.
In honor of this, SheKnows Love & Sex has something for everyone this month. If you're single, grab the ladies and celebrate not having to deal with a needy baby… (and we don't necessarily mean the little kind). We have some sweet ideas for parties, plus a pep talk or two for the unhappily single (see Valentine's Day survival guide for single ladies, Why Valentine's Day sucks and 10 Party ideas for single ladies on Valentine's Day
).
If you're attached, we'll help you plan everything from the gift… to the date… right down to the lube. Hey, it's all in the details, right?
Some other juicy Feb topics that we couldn't help but give a shout-out to: 
Enjoy, lovers. And if all else fails, chocolate will be on sale February 15!