The Power Of
SheKnows
With female-focused content and programming, SheKnows enables community powered journalists to create and distribute premium content at scale. It is the largest online lifestyle community for women 25-54, with a median age of 34, attracting more than 35.9 million unique visitors (comScore April 2013 Multi-platform).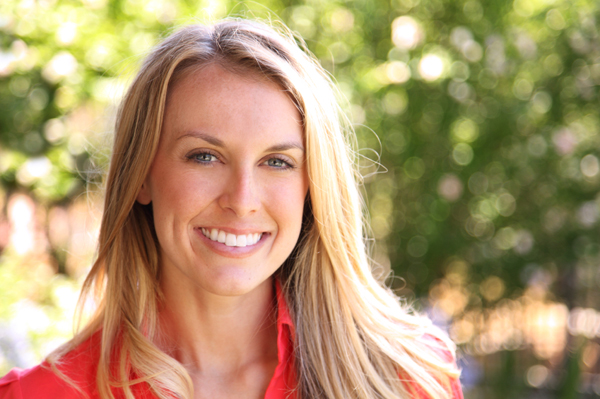 Why women relate to the content on SheKnows...
A trusted friend
The mission of SheKnows is to fuel the inspirations and aspirations of today's modern women with relevant, approachable content to make her successful in everyday life. From fashion, food, and family, to health, home, and entertainment, the SheKnows brand is confident and ahead-of-the-curve, and speaks to REAL women of the same mind-set. Our approach is relatable and informative, and attracts women from varying life stages to create a community that is fun, lively and empathetic – all of the things that a trusted friend brings to the table.
A community
SheKnows is an opportunity to engage with a trusted community of everyday experts who teach, share, grow and inspire among friends.
The SheKnows audience is loyal, well-informed and interested in learning more about each other, themselves, and the products that can make each day a little bit easier and more rewarding.
A reliable destination
As one of the fastest-growing global destinations on the web, SheKnows boasts a stimulating, well-rounded online experience enhanced with three-time Emmy® Award-winning SheKnows TV, captivating experts, and partnerships with celebrity contributors.
Recently honored by Forbes as one of the Top 100 Websites for Women and one of the Top 10 Lifestyle Sites for Women, SheKnows.com also received the OMMA Award for Web Excellence as the No. 1 site for Family, Parenting and Women's Interests two years in a row. For advertisers, sponsorship opportunities and creative integration deliver a seamless user experience.