Experts Among Us Photo Guide
Follow the guidelines below when submitting original photos with your articles.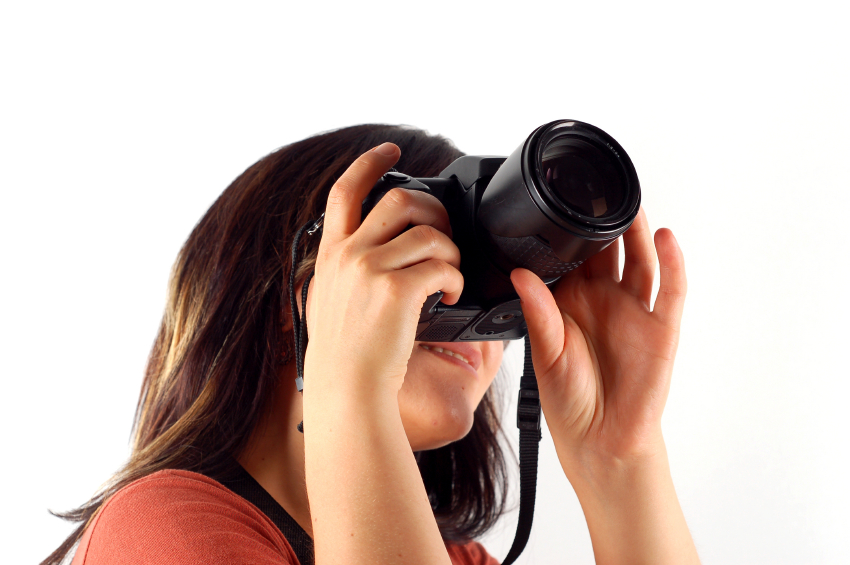 Most important thing to consider: Take a look at the lighting. Is it dark? Is it even? Does it have neutral lighting? The lighting should be light and airy, not dark. The image should have even lighting. Avoid images with dark harsh shadows.
The image should be sharp with good resolution. Avoid blurry or pixilated images.
3
The image should have neutral lighting. Avoid images that have a blue, green, or yellow tint. (Images shot in florescent lighting will create a yellow or green tint).
Backgrounds should be simple. If they are highlighting an object, the background should not be distracting. They can either accomplish that by shooting on a solid background, or making sure the background is out of focus.
Good examples: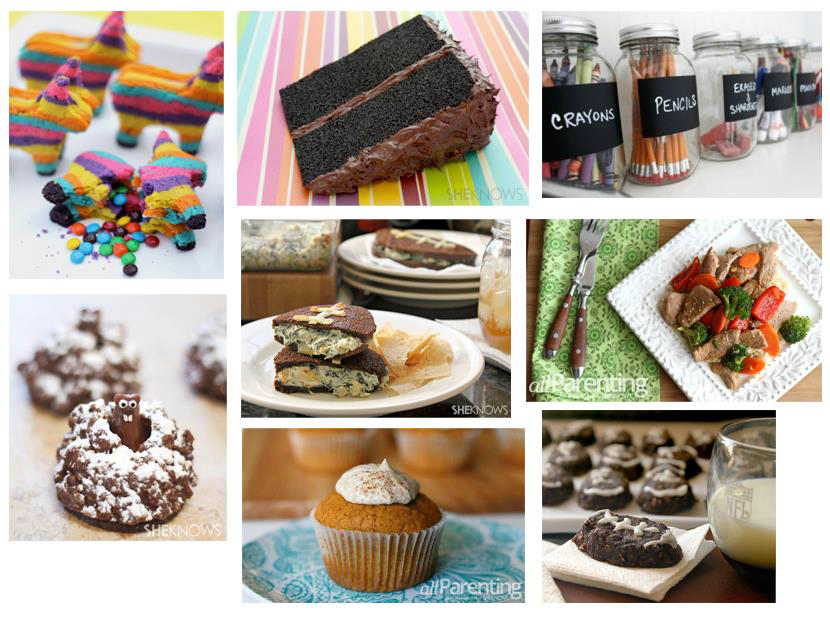 Poor examples: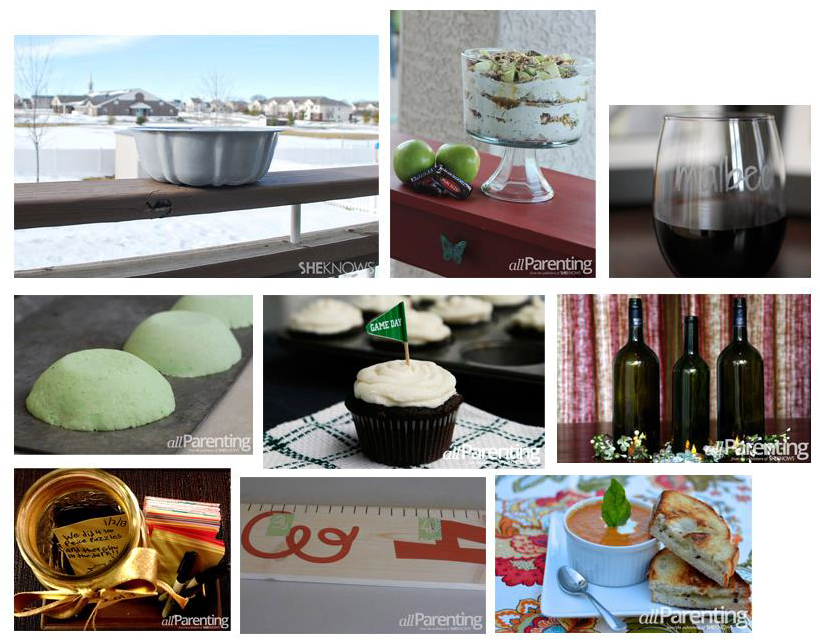 Ready to write? Check out our Experts Among Us writers' guidelines and SheKnows Styleguide!