Are You Dumber In The Summer?
Think you're smarter than a sixth grader? Be sure to take our Smarty Pants Quiz and find out. Then check out the rest of the great SheKnows features for the week.
Survey time!
We're testing our readers on their pop culture smarts and common grade school knowledge, so put down the US Weekly and get ready to take our Smarty Pants Quiz. You might be surprised at what you (don't) know!
Game time
Have you had a chance to check out our Summer Block Party issue yet? It's full of food, fun and fashion: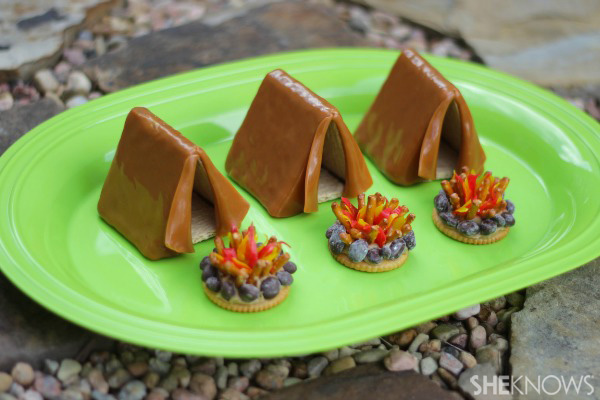 Babies everywhere!
With the unexpected but exciting news that Kimye's baby girl has arrived five weeks early, we're focusing our eyes across the Atlantic as the countdown to the Royal Baby birth continues. Join us as we share photos, stories, tips and advice for the royal parents-to-be.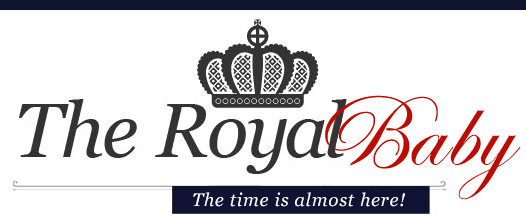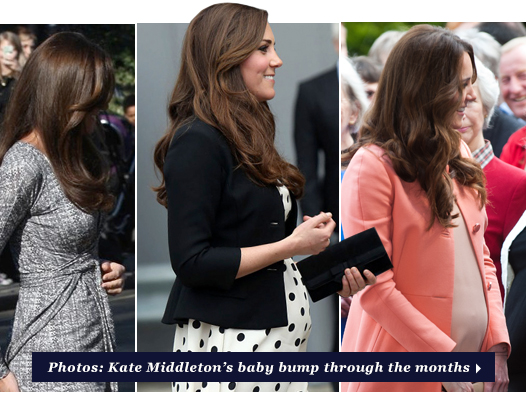 And finally, a few more things we can't help but share!
The wonderfully talented genius behind Celebrations at Home, Christina Nease, created superhero-inspired Man of Steel kids party pack. It has some serious POW!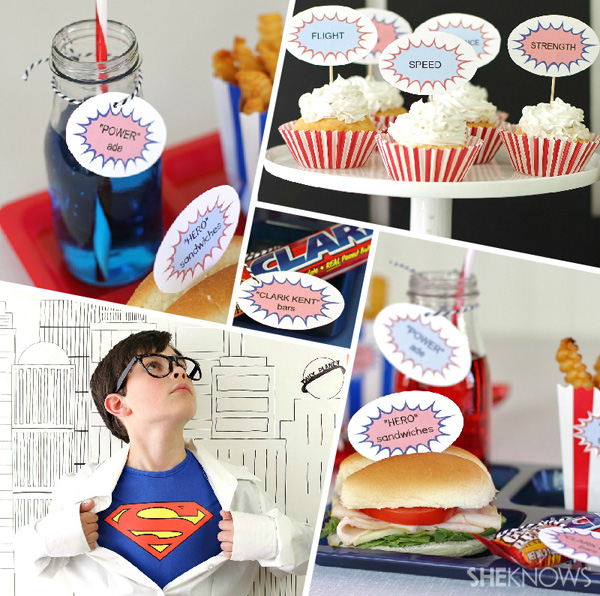 These four cheese mac-and-cheese cups ... enough said.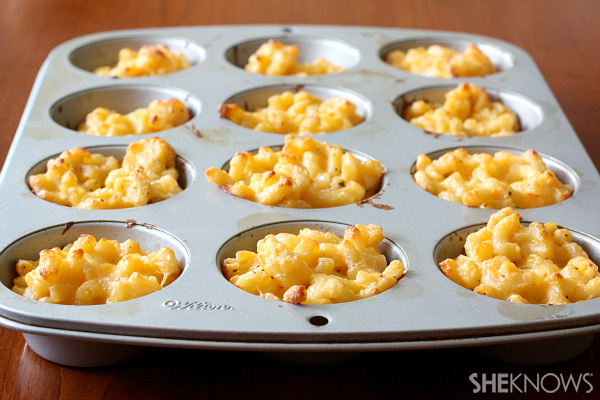 Which definitely won't help you get Cameron Diaz's Pilates body, so it's a good thing Whitney English spent some time with Cam's trainer, Teddy Bass, to get the inside scoop.
And for your weekly dose of cuteness, we present 17 pugs you'll want to Pin!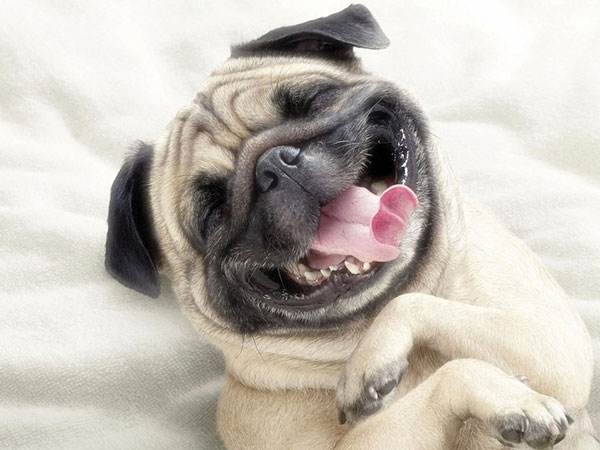 Thanks for reading!