Our SheKnows Love Expert, Noelle Nelson, shares some of her best secrets to a happy relationship. And best of all, she knows it's the little things that make the diference, so her tips apply to everyone.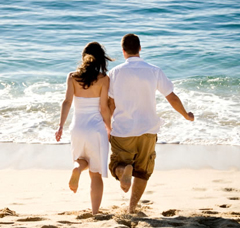 Supporting each other
Men are not always good with words. Notice the other ways he supports your hopes and dreams -- by his actions, ideas and attention.
Find something you want to share?
Email this tip to a friend