Couple Power!
Lifelong Love - 4 Steps to Creating and Maintaining an Extraordinary Relationship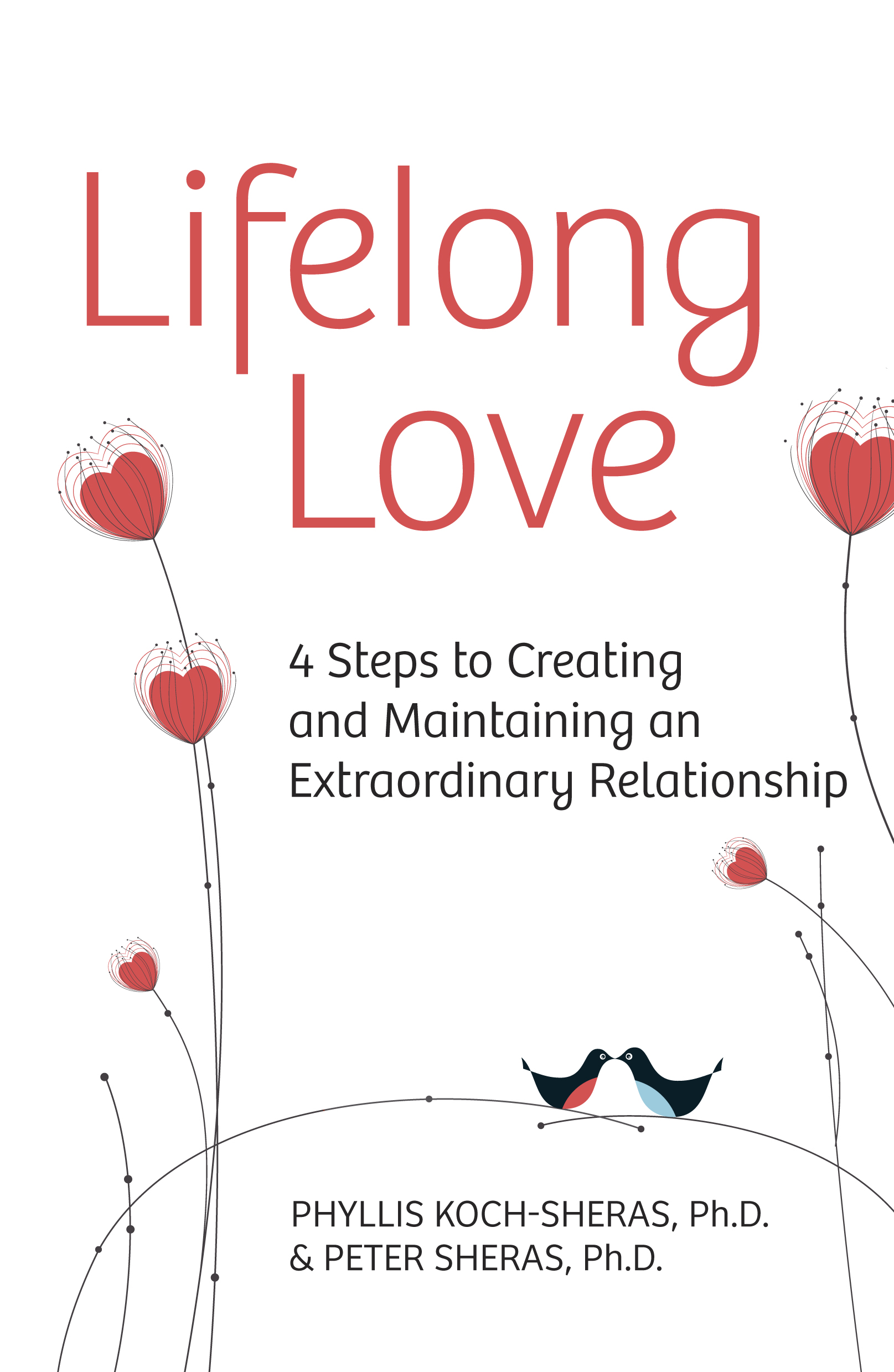 Psychotherapists Peter Sheras and Phyllis Koch-Sheras have helped thousands of people resuscitate their relationships to create a meaningful and fulfilling marriage. Their proven 4-step program is based on a transformation in the way in which relationships are viewed—where the couple is seen as an entity in and of itself, greater than the sum of its individual parts. Lifelong Love will teach readers the 4 Cs —commitment, cooperation, communication and community building—that will provide them with the tools they need to create a relationship that thrives and grows.
Enter now for your chance to win the Lifelong Love Giveaway!
Entries are unlimited. 
Check out more SheKnows Giveaways!