Score the love of your dreams
Single & not quite ready to mingle?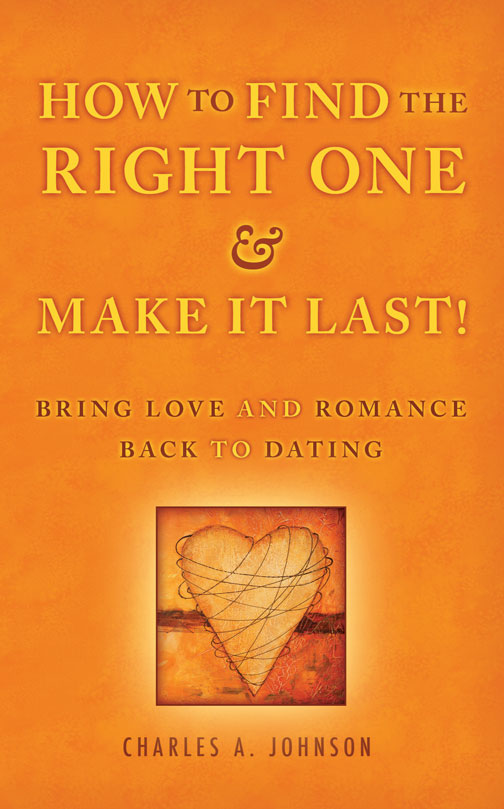 Charles A. Johnson has all the advice you need to get yourself in perfect shape to date. His book, How to Find the Right One and Make it Last! teaches the practical skills one needs to score the love of their dreams; offering the best-kept secrets of dating combined with the tried and true tips on maintaining a long lasting relationship.
Charles A. Johnson is a Certified Life Coach and founder of AskCharlesJohnson.com; a website dedicated to helping singles find love and romance through committed relationships. He has been happily married for thirty plus years, with four children and five grandkids.
Enter now to win How To Find The Right One and Make It Last!
Entries are unlimited!