A giveaway you won't want to give away
If the thousands of gifts you got from your family and friends weren't enough...we've got more for you!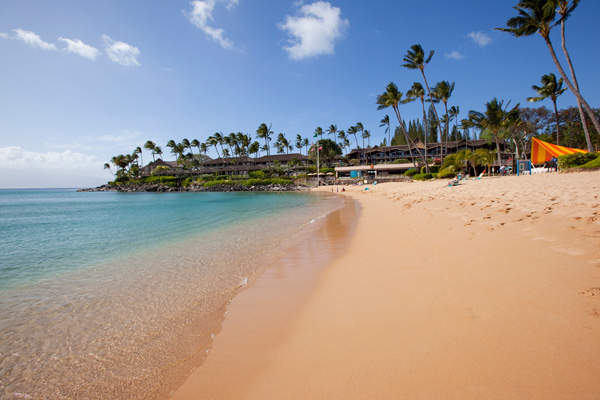 From travel costs and food expenses, honeymoons can get quite pricey! We specially designed this honeymoon gift pack to save you money when you need it most! We stuffed this bundle of fun with plenty of goodies for you and the honey.
Inside you'll find...
Whichever way you spend it, this prize pack is valued at a total of $2,230. Don't miss out!
Enter to win this fantastic prize pack offer.
Entries are unlimited!
From the proposal and the bachelorette party all the way to the big day, we have you covered! Check out more tips and giveaways to help you get read to say "I do" in style here.