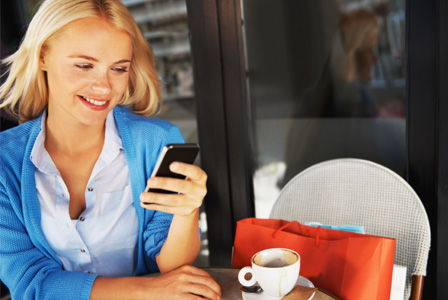 If you've had some trouble finding a date the old fashioned way or even online, why not enlist the help of your smartphone? We're sharing 10 download-worthy apps to help you make a love connection.
Find love with
your smartphone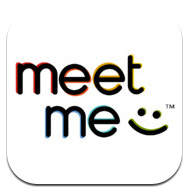 Bored and want to meet up with someone nearby? MeetMe can help. More than 40 million users are putting the app to good use to meet new friends, get together with existing friends nearby, chat and maybe find a love connection in the process.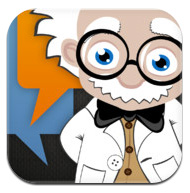 The premise of this dating app is fairly simple — but it works. The app shows you various nearby users and asks if you're interested. If both of you are game, the two of you can figure out whether you want to meet and if so, where and when.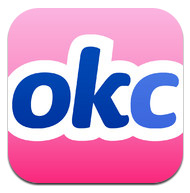 The long-running online dating site's app makes it easy to use all the great features of OK Cupid — no matter where you are. Broadcast your date suggestions (a sporting event, a bar), meet and chat with new people, rate other users and find potential matches using the site's powerful matching algorithms.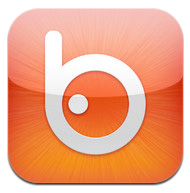 Currently a top 10 app in several countries including the U.S., United Kingdom, Spain and Germany (with 100,000 new users daily), this social networking app is yet another way to meet new people. Contact up to 10 people a day to see who might want to get together.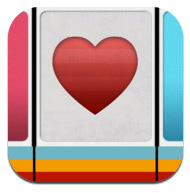 This new app, which calls itself the "Instagram of dating," allows you to create something called a "dater card" via your Facebook profile. You can then browse other dater cards, and when you see one that intrigues you, hit "Let's Date" and see what happens. Ideally you make a connection.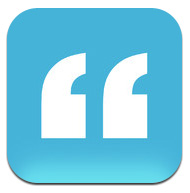 We love the idea of posting date ideas to see who around you might be interested and for that, this app takes the cake. Whether you want to check out a local art gallery and grab a coffee after, go dancing or have a picnic in the park, see who else might want to join you!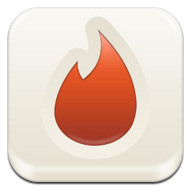 This cool app has fast become the number one rated dating app in the Apple app store. Why? Because it helps eliminate any awkwardness usually associated with online dating. Tinder uses Facebook to find potential matches based on location, mutual friends and interests. "Like" a profile and if the person "likes" you back, you can use the app to chat and get to know each other.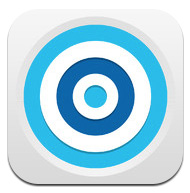 Whether you're in your favorite neighborhood or traveling in another country, this location-based app shows you people nearby you can connect with in over 100 countries. Once you find someone you want to get to know, the app lets you chat and send photos, notes or virtual gifts.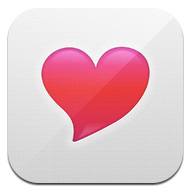 With 50 million users, your chances at finding a potential love match on Zoosk are fairly good. The "romantic social network" allows you to browse millions of singles and chat with someone you're interested in for free. You can even create a couple profile to share your best moments with friends and family.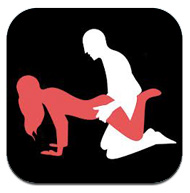 This racy app is less about dating and a lot more about finding someone who wants to have a little fun between the sheets. Connecting friends or friends of friends, this app helps facilitate a rendezvous between interested parties who are too shy to ask about hooking up in person.
More about dating
Love horoscopes: What to expect in 2013
The day I learned my boyfriend was on Match.com
Rochelle's story: Dating with a chronic disease