Now that we are settling into a new year, see what's ahead for your love life — whether you're single or in a relationship. Christopher Renstrom is turning to your Ruling Planets to break down what to expect, what to be wary of and how you can make positive changes.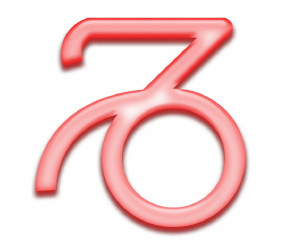 Capricorn
Dec. 22 – Jan. 19
"You know what it's like to carry the weight of the world on your shoulders, and you wear it well. Others may groan under the burden, but you make it look easy. It's second nature to you. Yet the difficulty with being the designated adult in the relationship is that you tend to attract overgrown children."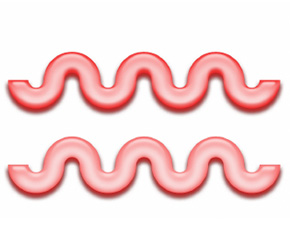 Aquarius
Jan. 20 – Feb. 18
"Aquarians are constantly searching for themselves, and when you find that person who can help you to connect to the true and authentic you, then you will be true to that person forever."
---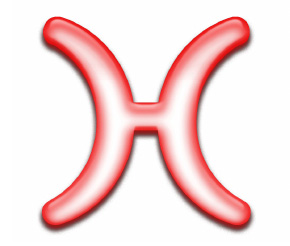 Pisces
Feb. 19 – Mar. 20
"You can feel unlimited love, hate, pain and hope like nobody else, and you can inhabit these emotions without judgment. This gives you an extraordinary compassion and empathy."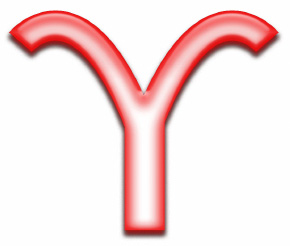 Aries
Mar. 21 – April 19
"You approach love the way that a man does. When you see something you like, you go after it. There's no giggling in the corner with girlfriends, dropping subtle hints or sitting by the phone waiting for him to call."
---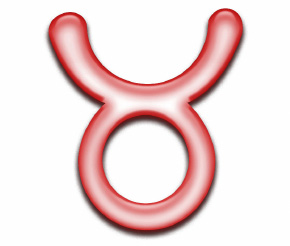 Taurus
April 20 – May 20
"People fall in love with you when they meet you in person. You have an appeal that's comfortable, winsome, relaxed and infinitely engaging. But this only works when you meet in person, so no online dating or Match.com for you."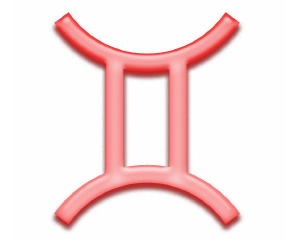 Gemini
May 21– Jun 21
"Your Ruling Planet is Mercury, planet of the mind, which means that he better be smart or you will pass. You don't suffer fools gladly, nor will you put up with an ignoramus."
---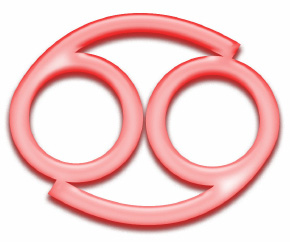 Cancer
June 22 – July 22
"You are extremely private and secretive — although you don't see yourself that way. If anything, you see yourself as too forthcoming with intimate details. Your abiding fear is that you will reveal too much, too quickly, and frighten away a prospective lover."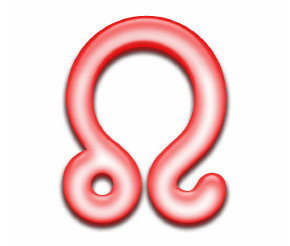 Leo
July 23 – Aug. 22
"You have a summertime outlook on life where everything is warm and golden and full of life. You know that even when the Sun sets on a hope or a dream, it will always rise on a new day."
---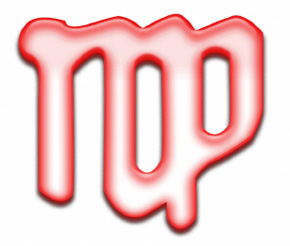 Virgo
Aug. 23 – Sept. 22
"You love to get physical, and you're not shy about showing off your body and everything it can do. That's because your body is your temple. And when you think of Virgo sisters like Greta Garbo, Sophia Loren and Padma Lakshmi of Top Chef fame, then you know that you were born under the sign of women who love being women and who celebrate their bodies, their sexuality and their brains."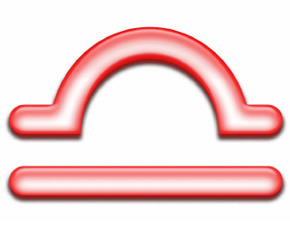 Libra
Sept. 23 – Oct. 22
"Libra has a reputation for not being able to make up its mind, when in truth you make up your mind very quickly — especially when it comes to love. The reason you can sound so confused and vacillating when you're dating is that you don't know how to let people down gently."
---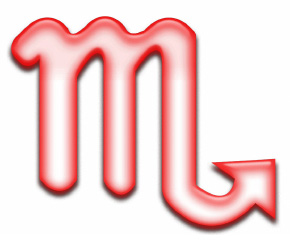 Scorpio
Oct. 23 – Nov. 21
"When you're born under Scorpio, the zodiac sign of sex, then you know what to do, and you have no problem bringing your man up to speed if that's what it takes. Your problem is with the exchange of emotional fluids."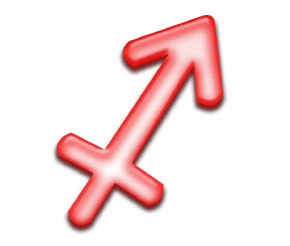 Sagittarius
Nov. 22 – Dec. 21
"Any man who wants to get together with you is going to have to race to keep up because you're always galloping off in some new and exciting direction."