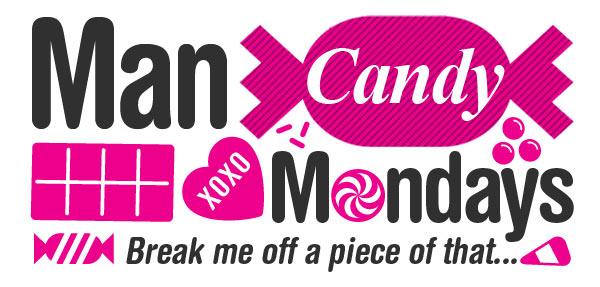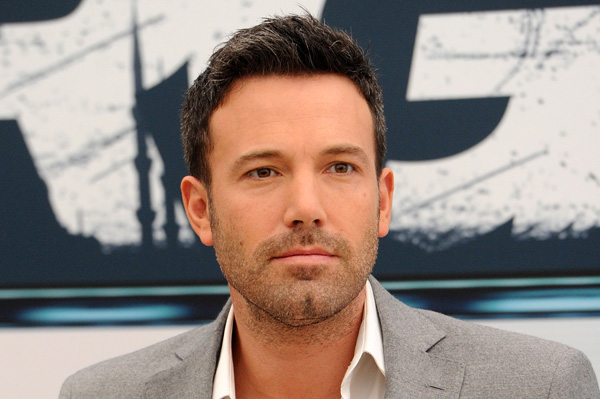 We're over the moon for this comeback kid
From '90s heartthrob to Golden Globe-winning director, Ben Affleck has been making us drool for a solid two decades. And now, Ben's career has made an incredible resurgence as the Golden Globe-winning director of Argo, about the rescue of six U.S. diplomats in Iran in 1979. And we're loving every minute of his day in the sun.
Why we love him
One of our old faves from back in the day, Ben Affleck has nabbed some serious cred in the film world lately, which makes him even sexier to us.
Ben Affleck
Born: Aug. 15, 1972
Hometown: Berkeley, California
Height: 6' 2-1/2"
He's so hot right now — (professionally and personally)
After taking some major lumps in the past 15 years or so — remember Bennifer, Jersey Girl and Gigli? — Ben won the Best Director Golden Globe for the Best Drama-winning film Argo, a mega-comeback for the star. And he hasn't done too badly at all relationship-wise, after marrying Jennifer Garner in 2005 and having three adorable kids.
After his big Globes win, he tweeted:
"To hear your name included among directors I've long admired is incredible. To win? Wow, thank you HFPA. #GoldenGlobes."
We're all about this comeback, as we think Ben's only gotten better looking and more distinguished with age. (For concrete evidence, see The Town.)
Four words: Besties with Matt Damon
Does the duo behind Good Will Hunting still hang out? Definitely! The two live next door to each other. Matt bought a house right next to Ben's last year.
Matt Damon is psyched about it too: "Yeah, it's definitely not the life we had planned for ourselves in that way," Matt told E! Online on his life and friendship with Ben. "It's great in a whole different way, like that Garth Brooks song, 'Thank God for Unanswered Prayers.' I never looked up in the sky and asked for this life; I'm just very lucky that I got it."
We love that these BFFs are still going strong!
He's not afraid to admit to a man crush
At the SAG Awards last month, Access Hollywood chatted with Ben about his affection for Brad Pitt. Let's dig deeper into this scoop, shall we?
"I love Brad Pitt. I think he's amazing," he told Access Hollywood. And that's not all...
"I love the way he looks, I'm not going to lie! I think he's awesome," Ben said. "If I could be somebody, it'd definitely be Brad Pitt."
Solid choice for a man crush (a "mush"?), Ben! Think he's got a poster of Brad taped on the inside of his locker?
Ben Affleck's relationship status
Although we can't forget the phenomenon that was Bennifer, in all of its massive-pink-diamond-engagement-ring glory, Ben has long since moved on from Jennifer Lopez and become a doting dad to his three kids (Violet, Seraphina and Samuel) with wife Jennifer Garner.
He opened up about his family and his work at the Producers' Guild of America Awards, where he won an Outstanding Producer of Theatrical Motion Picture award.
"They're the most important people in my life. Family is a wonderful thing, but it doesn't mean you can't do other stuff in your life. In fact, having a family makes whatever other thing you have that much richer," he said. "If it was just me, I'd be home alone and think, 'Well, something good happened at work,' but it's much nicer to share it with people you love."
Awwww — we love it when a tough guy gets all lovey-dovey.
More of Ben's sexy buddies
Man Candy Mondays: Matt Damon
Man Candy Mondays: Brad Pitt
Man Candy Mondays: George Clooney
Photo credit: WENN.com, Nikki Nelson/WENN.com, WENN.com, WENN.com, WENN.com