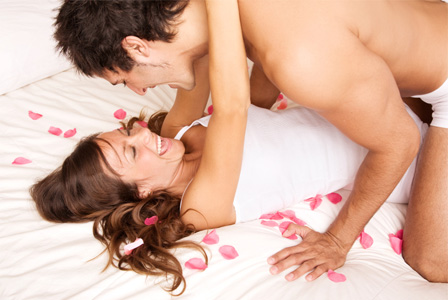 It's true that music can really dictate the pace and mood of your romp. So this Valentine's Day, why not mix things up a bit and make it a night to remember by adding these 10 super sexy songs to your iTunes or Spotify?
Turn up the heat!
Arrange them in whichever order you prefer to create your own unique lovemaking playlist to get down and dirty this Feb. 14 and beyond.
1
"Sex On Fire"
by Kings of Leon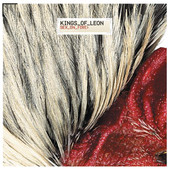 Sorry, we just couldn't resist! For those couples who've been together forever and don't take each other too seriously, this is a really fun tune to alternate strip teasing/dancing to. Then push each other down on the bed (of course) and make out passionately.
2
"Glory Box"
by Portishead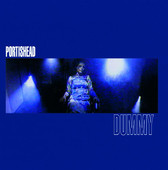 If this song doesn't give you the perfect reason to be a woman, we don't know what else will! It's slow, seductive and will put you and your partner in the mood to play…
3
"Where Have You Been" by Rihanna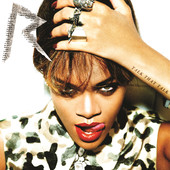 Get in the groove and let loose to the tunes of Rihanna. The lyrics of this song pretty much say it all. And trust us, it'll totally have your man feeling on top of the world (and hopefully he'll be on top of you at the same time!).
4
"Mesmerize by Ja Rule" featuring Ashanti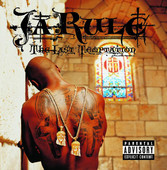 Take things back old school, and unleash your inner freak with a little Ja Rule and Ashanti blasting over the sound system. This beat is bound to have both you and your guy exploring every inch of each other's bodies…
5
"Let Go" by
Frou Frou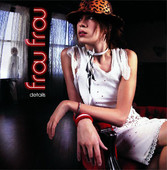 Let go of your inhibitions and just jump in. After all, what are you waiting for? It's Valentine's Day baby! And there are boundless pleasures to be had.
6
"Crash Into Me" by
Dave Matthews Band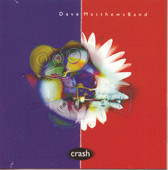 It doesn't matter who you are or how many times you've heard this song. In our opinion, it never gets old (especially in the sack!). For a passionate, romance-fueled romp, completely lose yourself in the erotic nature of this tune.
7
"Colorblind"
by Counting Crows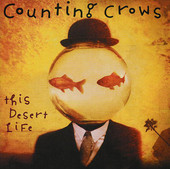 Pretend like you're in the movie Cruel Intentions, and recreate the steamy sex scene between Reese and Ryan at home by doing the deed to this sensual song. We're all hot and bothered over here just thinking about it!
8
"You Make Me Wanna…"
by Usher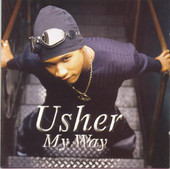 There's nothing like a little Usher to heat things up between the sheets. This song will have him wanting to do unspeakable things to you, guaranteed…
9
"What's Your Fantasy" by Ludacris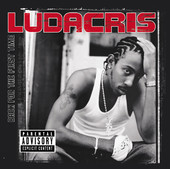 Move over Anastasia Steele because there's a new sex goddess in town! If your guy enjoys dirty rap, he'll have a blast busting out all the crazy sex moves sung about in this song. Uh, need we say more?
10
"Cosmic Love" by Florence & The Machine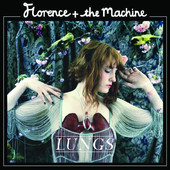 Take your sex life to new heights, and see if this song doesn't turn you and your partner on as much as it does us. The slow and fast rhythms, not to mention the beautiful melody, ensure a Valentine's Day for the books.
Discover more sex tips
Sexual health resolutions: Start a bedroom bucket list
Woman-in-charge sex positions
The sex moves he will always remember