Some say you shouldn't judge a book by its cover, but love expert and founder of Find Your FaceMate Christina Bloom says that is the secret to finding true love.
As America's most eligible bachelor, Sean Lowe, sets off to find love on national television, Christina is putting her theory to the test to predict Sean's final four ladies. With Find Your FaceMate, a dating website that matches singles using facial recognition software, we can see who might be the winner of Sean's heart before anyone else.
Find Your FaceMate pairs couples after examining 67 different points on the face from an uploaded photo. Bloom has predicted the top four picks for the winner to be between AshLee Frazier, Desiree Hartsock, Lindsay Yenter and Catherine Giudici. Christina believes AshLee is the strongest match for Sean based on facial similarities including the cheeks, chin, lips and overall facial structure.
The other three should not lose hope since they are not too far behind in the look-a-like competition. If this theory proves correct, then they should have felt the fireworks since day one. And after all, looks aren't the only key to finding true love.
Sean and AshLee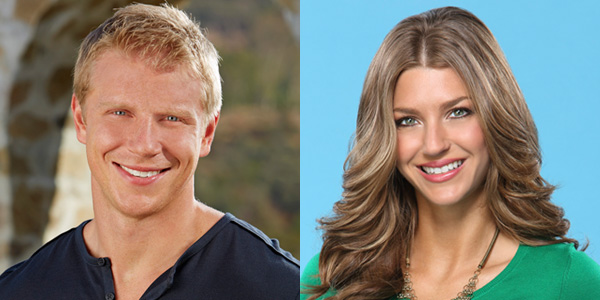 Sean and Catherine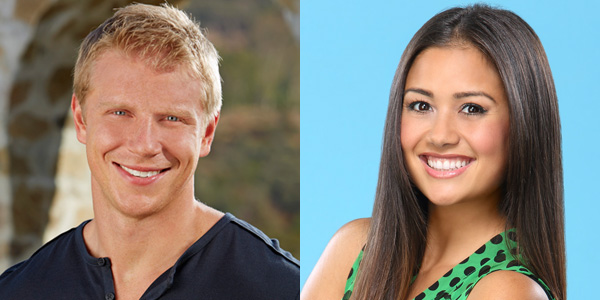 Sean and Desiree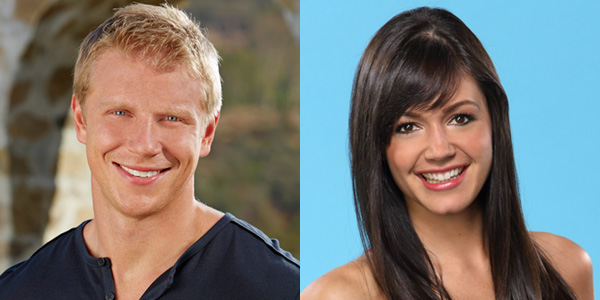 Sean and Lindsay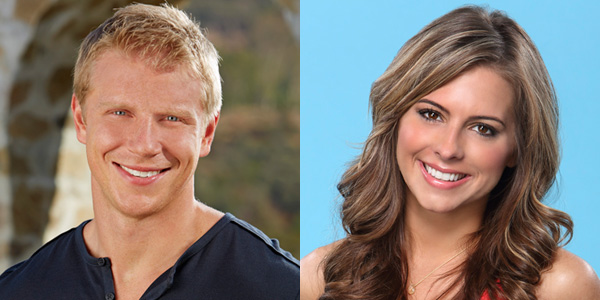 Only time will tell which of these four bachelorettes will still be in the running with the hopes of becoming Sean's future wife. Will Find Your FaceMate predict who will be the last one standing? Keep watching The Bachelor each Monday on ABC, 8 p.m. EST to find out!
More love
Sean Lowe, The Bachelor: Most awkward intros yet?
Celebrity matchmaker: Scientific couple predictions based on face shape
Reality Steve sued again by The Bachelor's producers
Photo credits: ABC